NIFTY Crosses 18k! RIL Breaks Out - Post-Market Analysis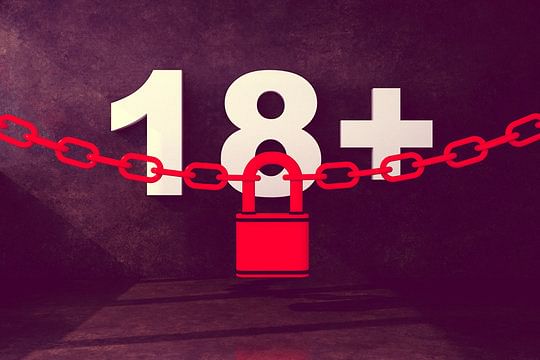 NIFTY opened the day at 17,896 with a gap-down of 33 points. During the morning rally, the index faced good resistance from 17,950. And it broke the same resistance towards the end and even crossed the 18,000 level (not a breakout confirmation). Nifty closed the day at 18,015, up by 86 points or 0.4%.
BANK NIFTY started the day at 41,674 with a gap-up of 26 pts. For most of the day, the index was consolidating in a tight range. After 2:30 PM, it moved up with the help of rising volumes. Bank Nifty closed the day at 41,731, up by 82 pts or 0.2%.
Nifty IT (+1.13%), Nifty Realty (+1.3%), and Nifty Auto (+0.9%) closed well in green today. Nifty FMCG (-0.39%) and NIFTY Pharma (-0.1%) were the only indices in the red.
Major Asian markets closed in the red today. European markets are trading flat-to-green currently.
Today's Moves
TechM (+5.8%) showed its biggest single-day rally in over 18 months today.
Apollo Hospitals (+5.13%) gained after it reported a 33% YoY decline in net profit in Q3. The company declared an interim dividend of ₹6 per share.
Eicher Motors' (+4.2%) shares went up after posting strong Q3 results yesterday.
As discussed in yesterday's TSMS, Reliance (+2.4%) gave a breakout above 2,380.
HUL (-1.2%) closed as NIFTY50's top loser today.
Adani Trans, Adani Green, and ATGL continued to hit their 5% lower circuits. Gautam Adani's business group said it has adequate cash reserves and its listed companies can refinance their debts.
Finolex Cables (+12.45%) hit a 52-week high on strong Q3 performance. Major brokerages raised their target price on the stock.
Markets Ahead
Nifty is currently making a breakout from a downtrend channel. Also, it is showing stable buying volumes in February. But dont get excited, chances of a retracement to 17,880 is still there.
Bank Nifty is making a good breakout from the 41,600 resistance zone. But wait for a strong close above 41,800 to confirm this breakout.
Reliance started a breakout today. But it looks like Bank Nifty may take control of the market direction soon.
Nifty and Bank Nifty are testing resistance, Reliance Breaking out - Thrilling recipe for weekly expiry!
India and US' inflation figures were higher than expected. But why do you think our market is moving up? Let us know in the comments section of the marketfeed app!
Post your comment
No comments to display