Nifty Consolidates Near 4-Month High. Getting Ready for 18k? - Post Market Analysis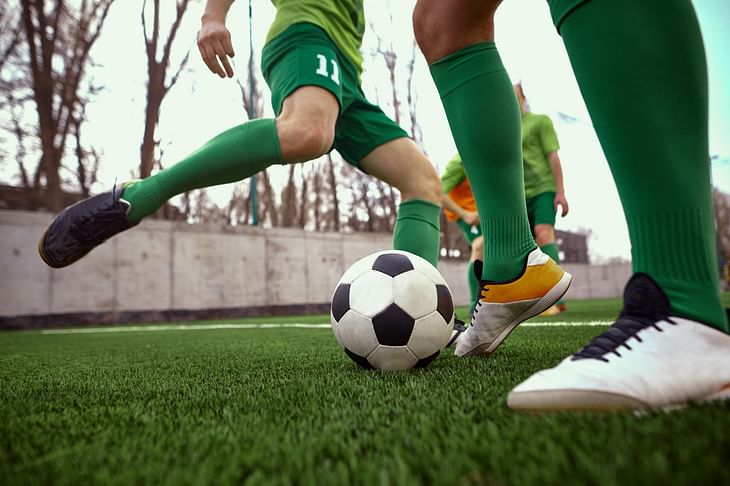 NIFTY opened the day at 17,797 and rose to a day high of 17,839. The index couldn't break a four-month high and moved down. NIFTY traded in a 75 points range and closed the day at 17,825, up by 127 points or 0.72%. 
BANK NIFTY started the day at 39,284 and tested a 6-month high around 39,430. But it was a failed attempt and the index fell 320 pts from the day's high. Bank Nifty ended the day at 39,239, up by 197 points or 0.51%.
Nifty Auto (+2.5%), Nifty FMCG (+1.1%), and Nifty Realty (+1.9%) closed with major gains.
Major Asian markets except for Hang Seng (-1%) closed flat. European markets are trading in the green.
Today's Moves
HDFC Life (+4.7%) closed as Nifty 50 Top Giner after LIC (+2.2%) posted a multifold jump in Q1 profits.
Other insurance companies - SBI Life (+1.7%), GICRE (+1.3%), ICICI Prudential (+3.4%), and ICICI General (+4.7%) also ended in the green.
Aditya Birla Group company- Grasim (-1.9%) moved down after posting Q1 earnings on Friday.
Another company from the same group, Hindalco (-1.6%) also moved down.
A wholly owned subsidiary of Adani Ports (+4.5%)- Adani Logistics announced that it has acquired inland container depot (ICD) Tumb for Rs 835 crore.
Amul has decided to hike milk prices by Rs 2/ litre. Other dairy companies- Dodla (+1.2%), Parag Milk (+3.9%) and Hatsun Agro (+5.2%) gained well.
BPCL ( +3.5%) moved up on updates about the amalgamation of Bharat Gas Resources.
M&M (+2.2%) hit a fresh record high after it unveiled five electric SUVs yesterday.
Samvardhana Motherson (+4.7%) closed in the green on the recommendation of 1 bonus share for every 2 shares held.
SpiceJet (+2%) has resolved 1 of 2 issues with former promoter Maran.
Huge block trades happened in HDFC AMC (+11.4%) (6% equity) and Max Healthcare (+9.6%) (27% equity) and they ended in the green.
UTI AMC (+15%) gained on reports say that Tata AMC is set to acquire a significant stake in UTI Mutual Funds.
Apollo Tyres (+5.9%) moved up along with MRF (+4.6%), CEAT (+1.1%), and JK Tyres (+5.8%) after posting Q1 results on Friday.
Muthoot Fin (-12.4%) saw a steep fall after announcing Q1 results. Manappuram (-3.5%) also moved down.
Markets Ahead
It was a promising day for Nifty and Bank Nifty today.
Nifty has broken the trendline resistance and also it managed to close near 17,830 levels.
Global cues are good, local cues are strong- it looks like Nifty has momentum for the 18,000-130 region.
Only 8 stocks from Nifty 50 closed in the red today. We really love to see if the index consolidates here for this week with 17,480 as a support and then breaks the upper levels.
Bank Nifty falling after the 39,430 tests is not a big deal if it closes above 39,000.
India's July Wholesale Price Inflation (WPI) came out at 13.93% vs 15.18% (MoM). The estimate was at 13.7%.
What do you love the most about our post-market report? And the other side also...  Share your feedback in the comment section of the marketfeed app. 
Post your comment
No comments to display