NIFTY Consolidates Ahead of Fed Decision. Bajaj Twins Bounce - Post Market Report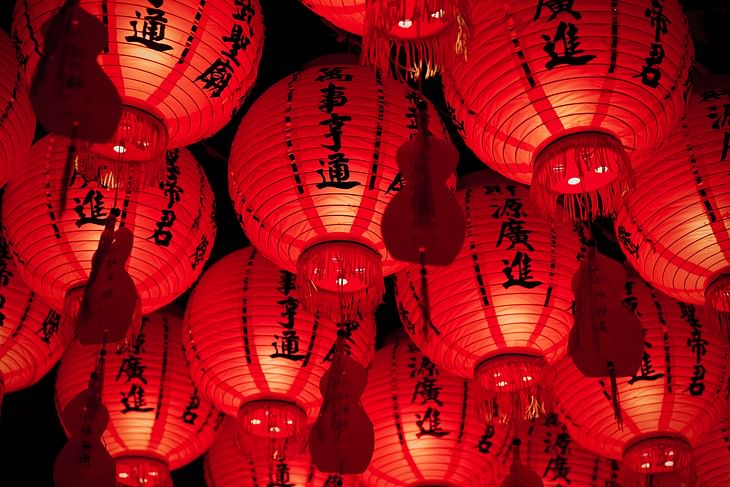 Markets continue the volatile consolidation ahead of Fed announcement.
NIFTY opened with a gap-down at 15,749 and was volatile. Overall the index could not break yesterday's high or low. It traded in a 100-point zone for the whole day but closed near the day-low. NIFTY closed the day at 15,692, down by 39 points or 0.25%.
BANK NIFTY started the day at 33,358 and traded with volatility. It tried to move up and even broke the 33,500 zone afternoon. But after 2 PM, the index fell back by breaking the trendline. Bank Nifty ended the day at 33,339, up by 27 points or 0.08%.
All sectoral indices closed with consolidation. NIFTY Auto(+0.92%) moved the most in the day.
Major Asian markets closed in the red today. European markets are all trading in the green currently.
Today's Moves.
Bajaj Finserv(+4.17%) and Bajaj Finance(+2.03%) closed among the top-gainers in NIFTY 50. The stocks are bouncing back after Monday's fall.
Tata Motors(+2.21%) showed strength along with Hero MotoCorp from the auto sector.
Tata Steel(-3.67%) closed as the top-loser in NIFTY 50 after accounting for a Rs 51 dividend.
ONGC(-2.92%), NTPC(-2.15%) and Reliance(-1.21%) fell back in the volatile market.
AU Bank(+4.08%) moved up from the Bank Nifty group of stocks. IGL(+4.01%), PEL(+3.95%) and Polycab(+3.12%) were among other F&O stocks which moved up in the day.
Markets Ahead
Markets are awaiting the U.S. Federal Reserve's interest rate hike decision tonight.
Many expect different outcomes from this decision, and this can become a huge factor in tomorrow's market volatility. Some market participants expect a 50 basis point increase in interest rate, while some fear a higher hike of nearly 75 basis points.
If a higher rate hike is announced, the market might move negatively tomorrow. Again, instead of predicting our situation from the rate hike news, we can look at how the global markets react tonight.
The sharp increase in option premiums and our volatility index towards the market closing indicate high speculation for tomorrow. Also being the weekly expiry, you can expect big moves to either side. Trade with caution or keep away depending on your skill and risk tolerance!
What do you think will happen overnight? Will markets open with a huge gap-up or gap-down? Let us know in the comments section of the marketfeed app!
See you at The Stock Market Show at 7 PM!
Post your comment
No comments to display