NIFTY Closes Above the 16k Mark. Metal Stocks Outperform - Post Market Analysis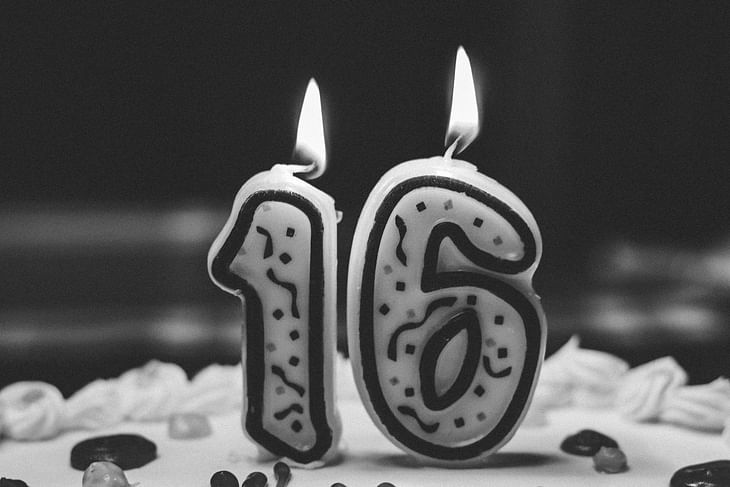 NIFTY consolidating and BANK NIFTY moving up make for an interesting weekly expiry.
NIFTY opened the day at 16,113 with a gap-up of 123 points. The index consolidated in an 80- pts region for most of the day. 16,140 acted a strong resistance multiple times. And with the last-hour rush, NIFTY closed at 16,132, up by 143 points or 0.89%.
BANK NIFTY started the day at 34,627 and it was in a trending mode, unlike Nifty. The index struggled above 34,900 levels but managed to regain its strength after 2:15 pm. Bank Nifty ended the day at 34,920, up by 596 points or 1.74%.
All sectoral indices except Nifty FMCG (-0.08%) closed in the green today. Nifty Auto (+1.3%), Nifty Finserv (+1.2%), Nifty Metal (+3.7%), Nifty PSU Bank (+3.4%), and Nifty Realty (+2.6%) performed well.
Major Asian markets closed in the green today. European markets are all trading more than 1% in the green currently.
Today's Moves
Nifty Metal had a great day today and Hindalco (+6%), Tata Steel (+4.%) and JSW Steel (+3.6%) featured in the Nifty 50 Top Gainers list.
Coal India (+2.3%), Hind Copper (+3.6%), Hind Zinc (+3.8%), Jindal Steel (+5%), NMDC (+3.2%), National Aluminum (+5.2%), SAIL (+4.6%) and Vedanta (+6.1%) also saw buying.
JSW Steel reported a 16% YoY growth in total steel production.
Titan (+5.6%) moved up after its Q1 business updates. Kalyan Jewellers (+4%) also did well after reporting a 100% jump in Q1 revenue.
China is planning to increase car demand with various measures, a good news for Tata Motors (+3.4%) which moved up.
M&M's (+2.6%) Scorpion-N has reached showrooms and a good number of sales is expected.
Tyre stocks including JK Tyre (+2.6%), CEAT (+9.5%), Apollo tyres (+4.8%), and MRF(+2.8%) reacted to the strength in Nifty Auto.
India Finance Minister has a meeting with PSU Banks at 4 pm today. Major PSU banks - Bank of Baroda (+5.5%), Canara Bank (+8.2%), India Bank (+3.6%), J&K Bank (+4%), PNB (+3.%), Union Bank (+2.8%) and SBIN (+1.4%) moved up.
Sobha (+9.8%) saw the highest trading volume in many months after a healthy Q1 update.
BHEL (+2.2%) has commissioned India's largest floating solar PV plant.
Markets Ahead
Bank Nifty had a trending expiry while the weakness in Reliance brought total consolidation in Nifty.
The highlight of the day is - NIFTY closed above 16k with the help of a gap-up opening and also no significant gaps were made today, which is very good to continue the trend.
Everyone was keenly watching 34,800 resistance, but Bank Nifty was least bothered about it. The index has multiple resistances in the 35,000-35,500 region and a daily candle close above 35,500 is expected to bring more momentum.
Once again Reliance is near 2,370 levels, which is very crucial in determining its path. And just like we expected yesterday, the stock kept the index down and stable while Bank NIFTY performed.
For many weeks HDFC Bank has been moving in as same as Reliance's direction, but it looks like the Bank Nifty heavyweight has different plans this time.
Where did you trade today, Nifty of Bank Nifty and how was your day? Let us know in the comments down below.
Post your comment
No comments to display