NIFTY Back to Consolidation Zone. SBI Results Out Today - Pre-Market Analysis Report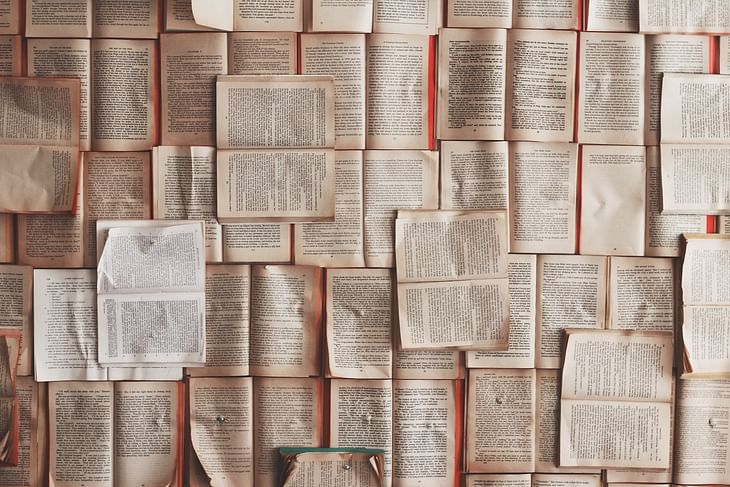 Here are some of the major updates that could move the markets today:
Stocks
Bharti Airtel registered a profit of Rs 1,612.5 crore for Q1, falling 46.4% QoQ impacted by a one-time foreign exchange loss of Rs 3,416 crore.
Eicher Motors has registered its highest-ever quarterly revenue, EBITDA and profit. Profit shot up 50.4% year-on-year to Rs 918.3 crore
Paytm has recorded merchant payment volumes at Rs 1.47 lakh crore for July 2023, growing 39% YoY. The loan distribution business is growing at 148% YoY.
LIC Housing Finance registered a 43% YoY growth in profit at Rs 1,323.7 crore for the quarter, beating estimates.
Hindalco Industries has won the bid to mine the Meenakshi West coal mine in Odisha.
Titan reported a 4% fall in net profit at Rs 753 crores. Margins of the company fell.
Indigo reported a net profit of Rs 3,090 crore, beating street estimates. Revenue jumped up 30% YoY.
HPCL reported a net profit of Rs 6,765.5 crore for Q1, v/s net loss of Rs 8,557.12 crore last year. It is still lower than expected as margins fell.
Major results today: State Bank of India, M&M, Britannia Industries, Shipping Corp, IDFC, Devyani International
What Happened Yesterday?
NIFTY started the day at 19,463 with a gap-down of 62 points. Initially, the index tried moving up, but 19,500 now turned into resistance. Failing to break the level, a crash without a retracement to 19,300 was seen. NIFTY closed at 19,381, down by 144 points or 0.74%.
BANK NIFTY started the day at 44,862 with a gap-down of 132 points. It tried moving above 45,000 but found resistance. A fall of 750 points was seen after which BANK NIFTY closed at 44,513, down by 482 points or 1.07%. 
What to Expect Today?
US markets closed in the red. The European markets also closed in the red.
The Asian markets are trading mixed.
The U.S. Futures are trading slightly in the green.
GIFT NIFTY is trading slightly in the green at 19,486.
All the factors combined indicate a flat to gap-up opening in the market.
NIFTY has supports at 19,300, 19,240 and 19,200. We can expect resistances at 19,438, 19,513, and 19,566.
BANK NIFTY has supports at 44,280, 44,150 and 44,000. Resistances are at 44,600, 44,900 and 45,229.
NIFTY has the highest call OI build-up at 19,500 and 20,000. The highest put OI build-up is at 19,400 and 19,200.
BANK NIFTY has the highest call OI build-up at 45,000. The highest put OI build-up is at 45,500.
Foreign Institutional Investors net-sold shares worth Rs -317 crores. Domestic Institutional Investors net-bough worth Rs 1729 crores.
INDIA VIX cooled 9% to 11.18.
The international markets did not show strength or a bounce back yesterday, even though NIFTY held on strong till noon. But just after noon, the 19,400 level was broken and another quick 100-point fall was seen. A bounce is what we expected but breaking important levels meant more fall.
NIFTY has now fallen 3% from its all-time high.
Support was taken at the level of 19,300 which was the level from early July in NIFTY. Bank NIFTY has reached back to early June consolidation levels.
You can expect consolidation from these zones with a very low chance of falling below 19,000. A quick rally back to all-time highs is not expected unless triggered by huge FII buying.
Otherwise, expecting a trading range of 19,100-19,650 for this week which will change according to market conditions.
Watch out for SBI volatility around the results, this may create some buzz!
We will be entering our new Smart Money (NIFTY) and Piggy Bank (BANK NIFTY) today. Follow along on the marketfeed app, or on our website for trades!
Make sure that you tune in to The Stock Market Show at 7 PM on our YouTube channel. All the best for the day!
Post your comment
No comments to display