NIFTY at Crucial Support. Can Reliance Results Help? - Pre-Market Analysis Report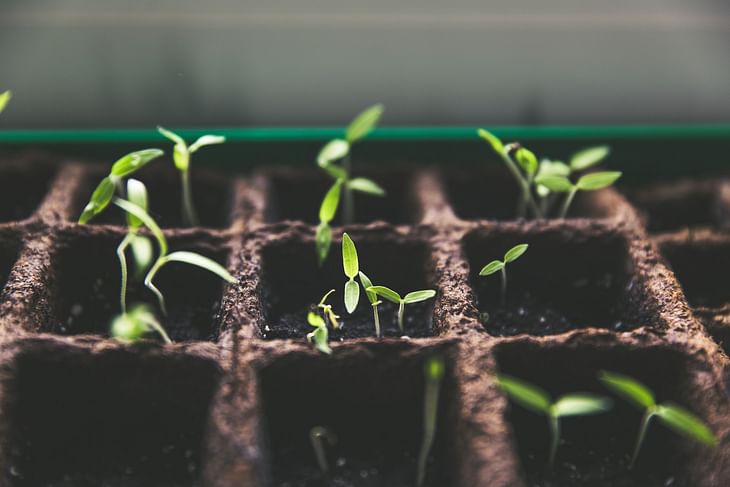 What Happened Yesterday?
NIFTY started the day at 19,027 with a gap-down of 95 points. Then, it fell sharply by 195 points to 18,850 levels. Post 11:30 AM, the index mostly consolidated in a nearly 70-point range. Nifty closed at 18,857, down by 264 points or 1.39%.
BANK NIFTY started the day at 42,708 with a gap-down of 124 points. Initially, the index crashed 610 points to 42,105. For the rest of the day, the index slowly tried to move up. BANK NIFTY closed at 42,280, down by 551 points or 1.29%.
U.S. markets closed in the red. The European markets closed slightly in the green.
What to Expect Today?
Asian markets are trading in the green, with Japan at 1.5% up.
The U.S. Futures are trading in green(+0.33%).
GIFT NIFTY is trading in red at 19,005.
All the factors combined indicate a flat to gap-up opening in the market.
NIFTY has supports at 18,830, 18,745 and 18,612. We can expect resistances at 19,000 19,055 and 19,110.
BANK NIFTY has supports at 42,270, 42,000 and 41,830. Resistances are at 42,454, 42,700 and 42,900.
Foreign Institutional Investors net-sold shares worth Rs -7,702 crores. Domestic Institutional Investors net-bought worth Rs 6,558 crores.
INDIA VIX is at 11.73.
NIFTY took near-perfect support at the 200-day EMA mark of 18,850 yesterday. Breaking 19k was nearly immediate yesterday.
For the monthly expiry week, NIFTY moved down nearly 4% from last Thursday. And today, we have some strength being shown by international markets.
U.S. GDP numbers came out well yesterday, with data showing that the US economy grew 4.9% in the third quarter. U.S. markets still faced some selling and are near a 6-month low.
Today, the general sentiment of the market is that there is an upward room till 19k mark from here. There is good support forming around the 200-day EMA mark and OI level of 18,800.
Reliance Industries' result is coming out today, the largest company in India, and the last from major NIFTY 50 companies. The oil-to-chemicals business is expected to see muted growth.
The moves of Reliance around this support zone for NIFTY will be crucial. But results will be announced only after market hours.
Watching NIFTY between the trading zones of 18,850 and 19,000 today. Trade safe!
We will be entering fresh trades today. You can check out our trades on marketfeed app or our website!
Make sure that you tune in to The Stock Market Show at 7 PM on our YouTube channel. All the best for the day!
Post your comment
No comments to display