Nifty at 52-Week High. Can We Get a Strong Weekly Close? Pre Market Analysis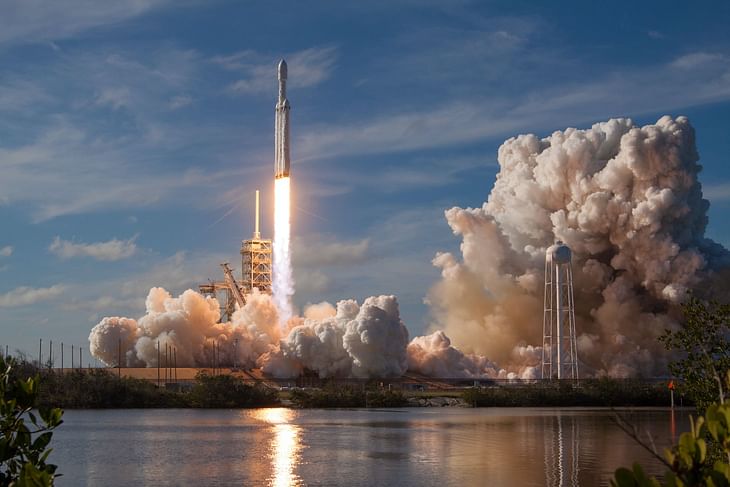 Here are some of the major updates that could move the markets today:
Stocks
Laurus Labs has entered into share subscription agreement and shareholders' agreement with Ethan Energy India for buying 26 per cent stake in Ethan Energy India.
PTC India consolidated net profit more than trebled to Rs 157.11 crore in the March 2022 quarter, mainly due to lower expenses. The consolidated net profit of the company was Rs 49.77 crore in the quarter ended March 31, 2021.
Tube Investments of India will pick 50 perc ent stake in X2Fuels and Energy, a start-up company engaged in developing processes to convert waste to liquid/solid fuels, for Rs 6.15 crore. Tube Investments has signed shares' subscription agreement with X2Fuels and Energy, and its founders.
SJVN said it has commissioned a 75 MW solar power project at Parasan Solar Park in Uttar Pradesh.
Hariom Pipe Industries has completed the setting up of its 15 ton electric melting furnace and the commercial production from the same will commence from November 25, 2022.
What to Expect?
NIFTY opened with a gap-up at 18,327 and had an uptrending day. There was a massive shortcovering at 3 PM. NIFTY closed at 18,484, up by 217 points or 1.19%.
BANK NIFTY opened with a gap-up at 42,774 and faced resistance at 43,000. BNF closed at 43,075, up by 346 points or 0.8%.
IT had a huge up-trending day and closed 2.63% higher.
The US markets were off on account of Thanksgiving day and the European markets closed in the green.
The Asian markets are trading mixed with NIKKEI trading lower.
The U.S. Futures and European futures are trading mixed, mostly down.
SGX NIFTY is trading at 18,630 indicating a flat opening.
NIFTY has supports at 18,400, 18,360 and 18,250. We can expect resistances at 18,500 and 18,600.
BANK NIFTY has supports at 42,880, 42,620 and 42,200. Resistances are at 43,100 and 43,500.
FINNIFTY has supports at 19,150, 19,040 and 19,000. Resistances are at 19,300, 19,400 and 19,500.
Foreign Institutional Investors net-bought shares worth Rs 1,200 crores. Domestic Institutional Investors net-sold shares worth 240 crores.
INDIA VIX is at 13.5.
There was a big short covering in the last hour yesterday. Looking at OI, it looked like the short covering will be huge if the level was broken.
Our market has broken the swing point to form a new 52-week high. The next target is a new all-time high.
NIFTY IT broke 30K. It was IT sector that was suppressed earlier and the index is taking up momentum now.
Germany GDP will be released today.
ECB Vice President said that inflation has already peaked out. Inflation would hover around this zone and then decline in two months is what the expectation is.
Japan CPI indicated that inflation grew in the fastest pace considering the last 40 years. This is not a good sign and NIKKEI is trading lower.
Today's close is important being the weekly close. We are at a fine breakout which every bull has been waiting for. This is coming after a pullback and if this impulse stays strong for a few days, we will scale a new all-time high and even the possibility of 19K in the coming weeks will be alive.
I will be closely watching 18,400 on the downside and 18,500 on the upside.
Follow us on the marketfeed app's Signal section to get real-time updates from the market. All the best for the day!
Post your comment
No comments to display