Nexo Plans to Acquire Crypto Lender Vauld - Top Crypto Updates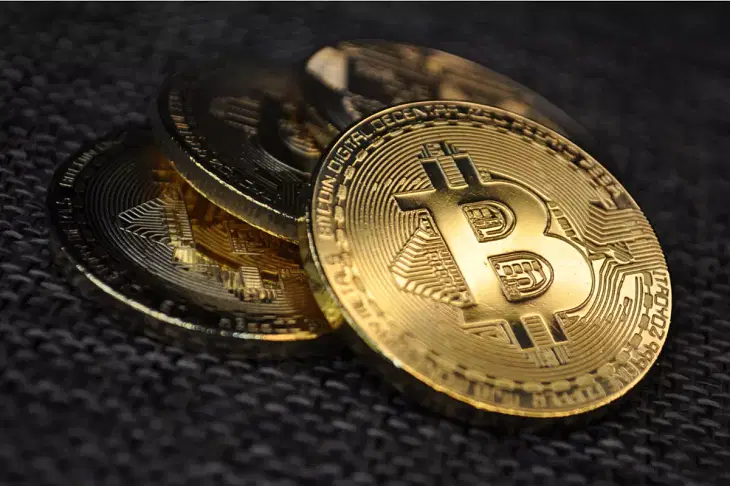 Nexo plans to acquire troubled crypto lender Vauld
UK-based Nexo has signed an indicative term sheet with the troubled Singapore-based crypto lender Vauld. Under the agreement, Nexo has a 60-day exploratory period within which the company will conduct a due diligence process related to the intended acquisition. Nexo intends to acquire up to 100% of the firm and reorganize its future operations to deepen its presence in Asia.
On Monday, Vauld suspended all withdrawals, trading, and deposits on its platforms due to rising "financial challenges".
Crypto prices today: Bitcoin falls 1.6%, ETH down 2.8%
Bitcoin is currently trading at $20,029.83, a decline of 1.66% over the previous day. Ethereum fell 2.8% over the last 24 hours to $1,131.58. Solana rose 0.32% to $36.01, while Cardano is trading lower by 2.36% at $0.457. Avalanche (AVAX) rose 2.2% to $18.41. The global crypto market cap stands at $907.23 billion, a 0.51% decline over the previous day.
Crypto firm Voyager files for bankruptcy
Crypto lender Voyager Digital has filed for bankruptcy after suspending withdrawals, trading, and deposits to its platform last week. The Toronto-listed firm estimated that it had more than 100,000 creditors and between $1 billion and $10 billion in crypto assets. Voyager's stock plunged 11.62% as the news broke.
Bank of England calls for better crypto regulation
In its latest Financial Stability Report, the Bank of England (BoE) called for stricter financial regulations on the back of the recent crypto crash. The report further stated that risk is growing with the crypto industry's expanding connection with the wider financial system. It added that investor confidence in stablecoins has been shaken, especially those with riskier backings or with less transparency.
Most Indian traders impacted by India's crypto tax: survey
India's 30% tax on crypto has severely impacted the trading frequency of 83% of traders, as per a survey conducted by crypto exchanges WazirX and ZebPay. The survey included 9,500 respondents that had actively traded between Jan. 1 and April 15. Around 24% of respondents said they are considering moving trading activities to international exchanges. Meanwhile, 29% said they have traded less since the introduction of the tax.
Post your comment
No comments to display