NEAR Protocol to Shut Down Stablecoin - Top Crypto Updates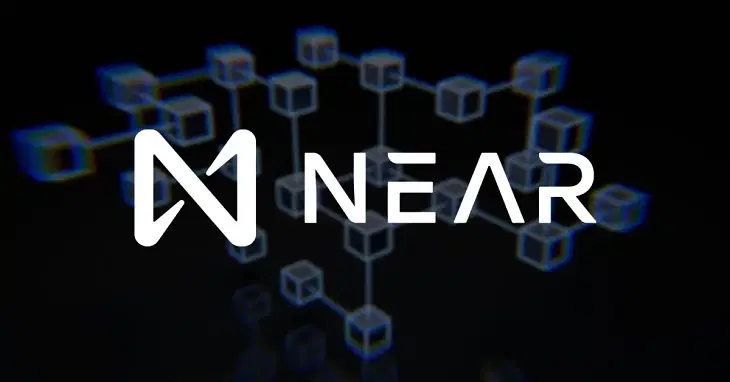 NEAR Protocol to shut down stablecoin
NEAR Protocol's stablecoin (USN) is being shut down after it began to exhibit risky characteristics similar to those observed with TerraUSD (USDT). USDT had completely failed this year, and investors lost billions of dollars. The Near Foundation is also setting aside $40 million to fund a "USN Protection Programme."
The creators of USN contacted Near Foundation to advise that the stablecoin had become undercollateralized, a condition that is "inherent" with algorithmic stablecoins, especially in "extreme market conditions."
Crypto prices today: Bitcoin falls 0.1%, ETH up 0.4%
Bitcoin is currently trading at $19,305.28, a decline of 0.12% over the previous day. Ethereum is up 0.38% over the last 24 hours to $1,347.41. Solana fell 0.74% to $28.46, while Cardano is trading lower by 0.16% at $0.36. Avalanche (AVAX) fell 1.44% to $15.77. The global crypto market cap stands at $931.43 billion, a 0.02% increase over the previous day.
Aave launches staked Ethereum earn strategy via Oasis
Aave has launched a Lido Staked Ethereum (stETH) earn strategy through Oasis.app, the frontend for borrowing DAI (MakerDAO's stablecoin). The new strategy will allow users to borrow Ethereum (ETH) against their stETH. Oasis will allow users with ETH to enter into the strategy in a single transaction by using the Aave protocol.
Aave is the fourth largest decentralized finance (DeFi) platform. It accounts for $5 billion worth of total value locked across several lending protocols.
Apple bans using NFTs to unlock content, features in apps
Apple has clarified its App Store rules around non-fungible tokens (NFTs) and crypto exchanges. The new rules confirm that NFT purchases will be taxed at 30%, while also clarifying rules around when a crypto exchange app can be listed. The Oct. 24 update to its App Store guidelines saw language added that allows for in-app purchases of NFTs, but bars any NFTs acquired elsewhere from being used for anything other than viewing. 
Web3 can add $1.1 trillion to India's GDP: Report
According to a new report from the Indian tech industry association Nasscom, the Web3 industry can add as much as $1.1 trillion to India's GDP by 2032. The massive value-add to the economy will come as India continues on its path as a leading global player for Web3, both on the development and adoption side. Web3 investments in the country have surged 37 times from the start of 2020 to the first quarter of 2022.
Post your comment
No comments to display