Nasdaq Establishes Crypto Unit - Top Crypto Updates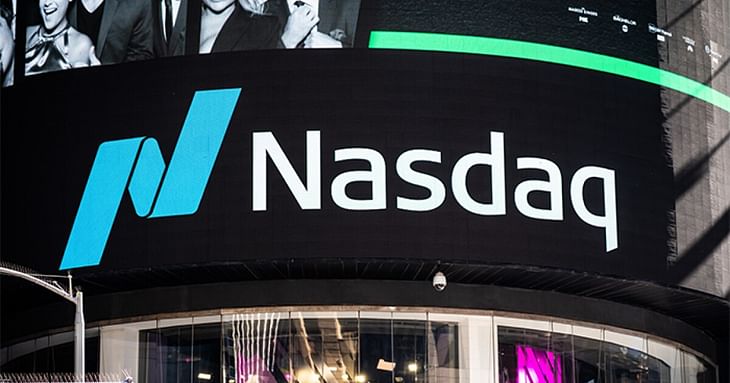 Nasdaq establishes crypto unit
Nasdaq, the world's second-largest stock exchange, announced the launch of a new business called "Nasdaq Digital Assets". Initially, the unit will offer custody solutions for Bitcoin and Ether to institutional investors. Nasdaq also announced the expansion of its anti-financial crime technology with new capabilities and coverage for the crypto ecosystem.
Crypto prices today: Bitcoin falls 3.3%, ETH down 3.6%
Bitcoin is currently trading at $18,851.70, a decline of 3.3% over the previous day. Ethereum is down 3.6% over the last 24 hours to $1,322.59. Solana fell 3.12% to $31.55, while Cardano is trading lower by 1.5% at $0.443. Polkadot (DOT) fell 3% to $6.2. The global crypto market cap stands at $918.34 billion, a 2.3% decline over the previous day.
Nova Labs, T-Mobile launch crypto-powered 5G mobile service
Nova Labs and T-Mobile have partnered to launch Helium Mobile, a 5G wireless service for smartphones. It will use Helium's decentralized, crypto-powered 5G network and T-Mobile's network, and switch between the two when needed. Helium Mobile will allow users to opt into receiving the network's MOBILE token rewards in exchange for providing anonymized data about their network usage.
Latest draft of US crypto law would temporarily stablecoins: Report
Leaders of the House Financial Services Committee continue to negotiate the terms of a proposed bill to regulate crypto. As per a Bloomberg report, the latest draft legislation would ban algorithmic stablecoins like TerraUSD (UST) for two years. During this period, regulatory agencies will conduct a study of "endogenously collateralized" tokens.
Crypto needs global regulatory framework: IMF
The International Monetary Fund (IMF) has called on financial regulators around the world to come together to develop a "global regulatory framework" for crypto assets. The move would bring order to the markets, help instill consumer confidence, lay out the limits of what is permissible, and provide a safe space for useful innovation to continue.
The IMF has stressed the importance of a quick global response to avoid national regulators from being "locked into differing regulatory frameworks".
Post your comment
No comments to display