Nasdaq At 2-Year-Low! Asia Down - Pre Market Analysis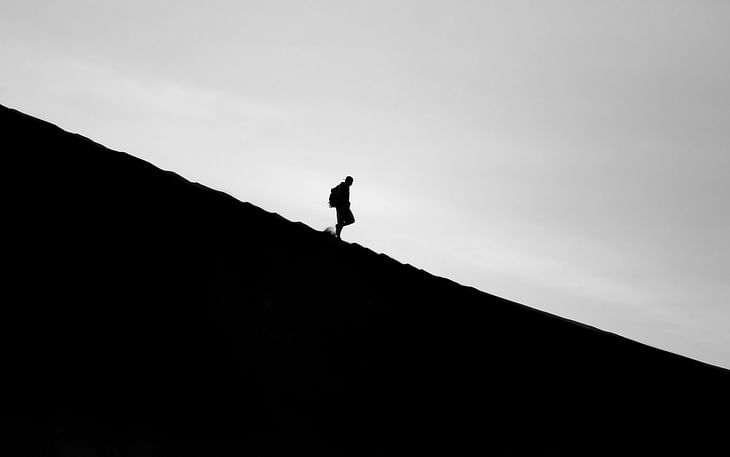 Here are some of the major updates that could move the markets today:
Stocks
Infosys said its board would decide on a proposal for share buyback. The board of the company will consider a proposal for buyback of fully paid-up equity shares of the company at its meeting to be held on October 13, 2022.
Bajaj Auto said it has bought back over 64 lakh shares from public shareholders for Rs 2,499.97 crore under its share buyback exercise.
Adani Ports said it has received approvals from NCLT Ahmedabad and NCLT Hyderabad for acquiring the remaining 58.1 per cent stake in Gangavaram Port (GPL) through the composite scheme of arrangement.
India Cement said it has entered into a pact to sell its entire stake in Springway Mining Private Limited (SMPL) to JSW Cement for a total consideration of Rs 476.87 crore. SMPL owns limestone-bearing land at Panna district and is in the process of setting up a cement plant at Damoh district in Madhya Pradesh.
IDBI Bank said it has entered into a tie-up with Vay Network Services as its fintech partner to provide digital supply chain financing to MSMEs.
What to Expect?
NIFTY opened with a huge dap-down at 17,106 and shot up yesterday. There was resistance near 17,280 but the dip was bought again and NIFTY closed at 17,241, down by 74 points or 0.45%.

BANK NIFTY opened with a gap-down at 38,654 and took support at 38,500. There was a huge rally that took BNF above 39K. However, there was selling in the second half which was compensated by last hour buying. BNF closed at 39,093, down by 85 points or 0.22%.
IT rallied heavily.
The US markets closed in the red and the European markets moved down but DAX could close slightly in the green.
The Asian markets are trading lower now. NIKKEI is 2.5% down opening after holiday.
The U.S. Futures and the European futures are trading in the red.
SGX NIFTY is trading at 17,180 indicating a gap-down opening.
NIFTY has supports at 17,150, 17,085 and 17,000 . We can expect resistances at 17,280, 17,325 and 17,435.
BANK NIFTY has supports at 38,800, 38,650 and 38,500. Resistances are at 39,180, 39,300 and 39,500.
NIFTY has the highest call OI build-up at 17,500. The highest put OI build-up is at 17,000.
BANK NIFTY has the highest call OI build-up at 40,000 and the largest put OI build-up is at 38,500.
Foreign Institutional Investors net-sold shares worth Rs 2,139 crores. Domestic Institutional Investors net-bought shares worth 2,137 crores.
INDIA VIX is at 19.6.
NASDAQ is at a 2-year-low. This is after the chip makers fell since the US government is targetting the Chinese chip companies. Let us see what impact the NASDAQ's fall will have on our IT index.
The day-chart of Dow Jones looks weak. Once 28,700 is broken, we may see another round of big fall. DAX was 1% in the green at a point yesterday but the selling in the second half took the index down. Let us see if our markets can rally despite the global negativity. Keep an eye on the Ukraine conflict as well.
It is very important for NIFTY to cross 17,435 on the upside. The bears will have to work harder to break the swing low at 16,740. Let us see if today's gap-down can be bought into.
TCS announced the quarterly results it has beaten the estimates. Net profits grew 8% YoY and Revenue grew 18% YoY. Let us watch the stock today.
JP Morgan CEO said that he expects recession in 6-9 months in the US. He added that the European countries are already in recession.
We do not have any major events today. However, there are a lot of events coming up tomorrow and there could be uncertainty due to the same. To know more about tomorrow's events, read our Dalal Street Week Ahead article.
It is FIN NIFTY expiry today and this can bring volatility. 17,440 and 17,660 can be the immediate levels here.
I will be watching 17,080 on the downside and 17,280 on the upside.
Follow us on the marketfeed app's Signal section to get real-time updates from the market. All the best for the day!
Post your comment
No comments to display