Multi-Fold Profit Growth in Maruti. Reliance to Breakout Again? - Post Market Analysis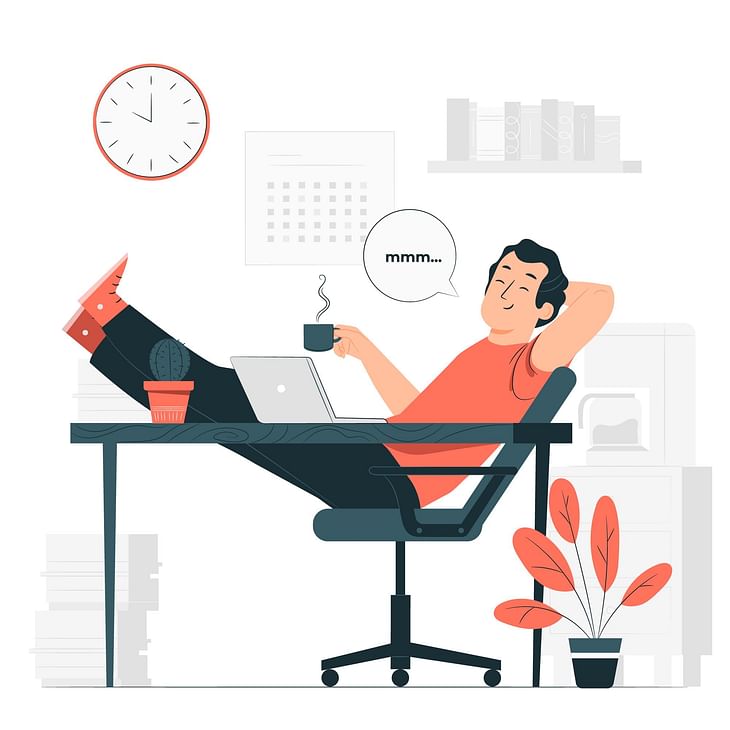 NIFTY opened the day at 17,756, with a gap-up of 19 points. It tried to move up with the help of Reliance, but the 17,840 resistance was very strong. From the day high, Nifty fell more than 115 pts and took support near 17,720 regions. Nifty closed the day at 17,786, up by 49 points or 0.28%.
BANK NIFTY started the day at 41,236 with a gap-down of 62 points. The index was in a downtrend for most of the day and recovered a few points towards the end. Bank Nifty closed at 40,990, down by 308 points or 0.75%.
All the indices except for Nifty Auto (+1.6%) closed in the red. Nifty Bank (-0.75%), Nifty IT (-0.89%),Nifty Metal (-1.4%) and Nifty Pharma (-1.3%) moved down.
Major Asian Markets closed major losses. European Markets are also trading with weakness.
Today's Moves
Maruti Suzuki (+4.9%) hit a fresh all-time high and closed as the Nifty 50 Top Giner today. It reported a multi-fold growth in Q2 profits at Rs 2,060 crore from Rs 475 crore last year.
Bajaj Auto (+1.3%), Hero MotoCorp (+1.5%), MRF (+2.3%) and M&M (+1.3%) also moved up.
TechM (-2.5%) continued yesterday's all and closed as Nifty 50 Top Loser ahead of its results next week.
Reliance (+3%) showed good buying today and closed above the 2500 level.
SBI Card (-5.5%) and Tata Chem (-4.7%) moved down after posting results yesterday.
Sun Pharma (-2.1%) closed in the red as Taro Pharma reported weak quarterly results.
Yesterday's notable gainers- JSW Steel (-1.3%), Hindalco (-1.8%) and Tata Steel (-2.5%) closed in the red along with Jindal Steel (-3.3%), SAIL (-4.3%) and Vedanta (-1.2%).
Infibeam Avenue (+20%) closed in the upper circuit after it received approval from RBI to operate as a payment aggregator.
Markets Ahead
Global markets are showing small weaknesses, but we are doing good.
Nifty has broken multiple resistance and is trading well above the 17,480 level. Bank Nifty showed slight weakness today. But HDFC Bank closed flat above the 1450 level.
In the case of Nifty Finserv, the 18,240-200 zone is acting as a good support. Also, 18,060 and 17,880 levels are good enough to protect the index from an immediate fall.
One interesting stock is Reliance. It contributed 58 pts to Nifty today and is on the edge of the second breakout after the retracement. For that, it should break the 2500-2540 resistance zone.
According to media reports, RBI's MPC meeting on November 3 is to discuss its response to inflation with the government. RBI will have to explain to the Centre why the inflation remains high for the last many quarters.
Which companies are the Reliance, HDFC Bank, Infosys, HDFC, ICICI Bank and TCS of the U.S stock market? Share your answers in the comments section of the marketfeed app.
Post your comment
No comments to display