MSCI Cuts Adani Weightage - Pre Market Analysis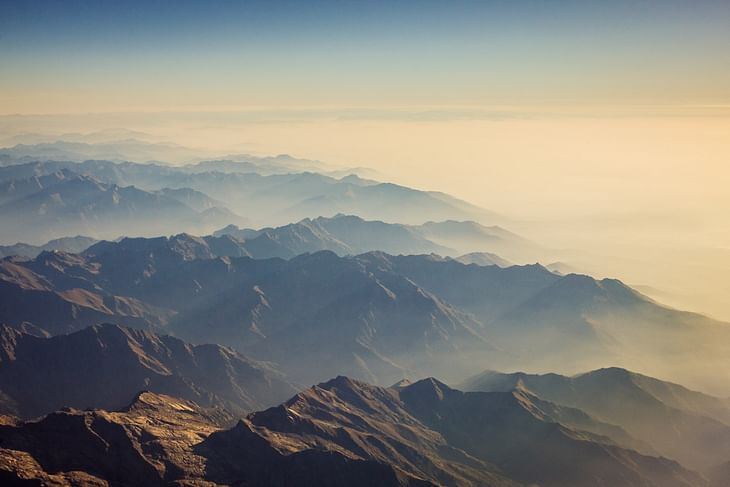 Here are some of the major updates that could move the markets today:
Stocks
Food delivery giant Zomato's net loss widened to Rs 347 core compared with a loss of 63 crore a year ago. Consolidated revenue from operations surged 75% on year to Rs 1,948 crore.
Adani Total Gas posted 17% growth in consolidated net profit at Rs 150 crore for the December quarter.
Hindustan Aeronautics reported a consolidated net profit of Rs 1,155 crore for the December quarter as against Rs 933 crore in the same quarter of last year.
United Breweries has reported a net loss of Rs 1.9 crore for the December quarter, compared with a net profit of Rs 91 crore in the year-ago period.
Sula Vineyards net profit rose 15% year-on-year to Rs 39 crore during the three months ended December period,
What to Expect Today?
NIFTY opened flat at 17,888 and gave a dip to 17,790. The index gave an up-trend after taking support there and the index tested 17,900. The level 17,915 was respected again and NIFTY closed at 17,894, up by 22 points or 0.14%.
BANK NIFTY opened flat at 41,591 and moved down to 41,250. The index started moving up and broke 41,500. BNF closed at 41,576, up by 39 points or 0.09%.
IT moved up by 0.7%.
The US markets moved down yesterday as well. The European markets closed higher.
The Asian markets are trading mostly lower.
The U.S. Futures and European futures are trading in the green.
SGX NIFTY is trading at 17,845 indicating a gap-down opening.
NIFTY has supports at 17,825, 17,790 and 17,720. We can expect resistances at 17,915, 17,970 and 18,000.
BANK NIFTY has supports at 41,300, 41,100 and 40,850. Resistances are at 41,600, 41,800 and 42,000.
INDIA VIX is at 13.
Foreign Institutional Investors net-sold shares worth Rs 150 crores. Domestic Institutional Investors also net-sold shares worth 200 crores.
Though the FII DII net figure was smal, the gross figure was big. It is after a long time that both FIIs and DIIs became net sellers. But the net figure is low as compared to the total gross transaction.
Germany CPI came out in line with the estimates, slightly lower than the expected figure. This is after the decline in the previous month.
Euro CPI and UK GDP data will come out today.
MSCI has cut the weightage of three stocks in Adani group: Adani Enterprises, Adani Total Gas and Adani Transmission. They also reduced the weightage of ACC. This will have an impact on the Adani stocks.
The day-candle has a long lower shadow. Let us see how the weekly candle is closed.
I will watch 17,825 on the downside in NIFTY. 17,915 can be watched on the upside.
Follow us on the marketfeed app's Signal section to get real-time updates from the market. All the best for the day!
Post your comment
No comments to display