More Profit Booking in Nifty! No Nearby Supports - Post-Market Analysis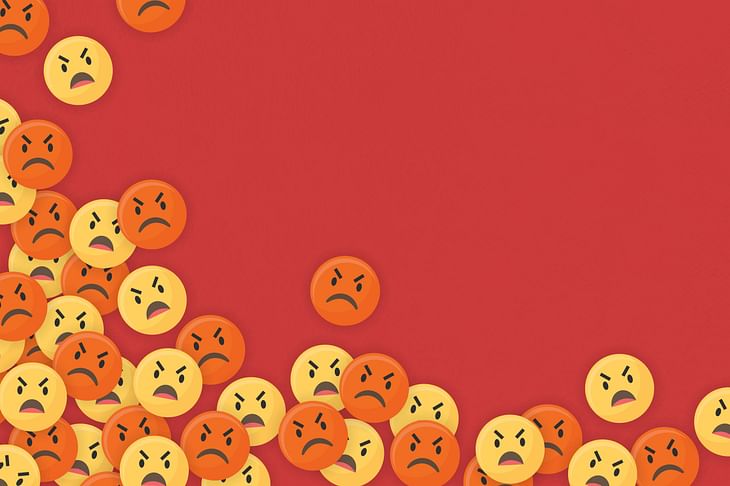 NIFTY started the day flat at 19,820. After forming a red candle at opening, the index tried to move up but faced resistance at 19,840 levels. Then it gave a sharp fall of nearly 170 points (forming lower lows along the way) and mostly consolidated after 12 PM. Nifty closed at 19,671, down by 140 points or 0.71%.
BANK NIFTY (BNF) started the day flat at 44,404. The index fell over 500 points after 10 AM and consolidated in a 135-point range for the rest of the day. BNF closed at 43,888, down by 520 points or 1.17%.
All indices except Nifty Pharma (+0.78%), Nifty Media (+0.27%), and Nifty Auto (+0.08%) closed in the red. Nifty PSU Bank (-1.67%) fell the most.

Major Asian markets closed flat-to-red. European markets are currently trading in the red.
Today's Moves
Cipla (+3.16%) was NIFTY50's top gainer.

IRB Infra (+6.6%) surged on the back of strong volumes.
Bajaj Finance (-2.8%) was NIFTY50's top loser. The company's Q2 results failed to meet street estimates.
HUDCO (-10.78%) fell sharply after the Indian govt said it would sell up to 7% stake in the company through an offer for sale (OFS).

Biocon (-6.3%) moved down after the US Food & Drug Administration (FDA) classified its Malaysian insulin manufacturing facility as Official Action Indicated (OAI).
Markets Ahead
There is no point in talking about the Israel-Hamas issue again and again. But it has brought a lot of confusion in the global economy.
"Will crude oil price continue to rise?"
"Will inflation rates jump again?"
"Should we expect another rate hike?"
"USD-INR is testing the resistance at 83.2. Will there be more weakness?"

What will investors do at this point? They will simply exit their portfolio with every rise and wait for a dip.

Nifty has fallen below its immediate support at 19,780. But we will see a good inflow of cash if it touches the 19,480 level.
Bank Nifty has made a weak pattern after retracing to 44,660 resistance. HDFC Bank is not giving an indication of a bounce back, as the major support is far away at the 1,470 zone.
What about ICICI Bank? The current chart structure indicates major support near the 929-933 zone ahead of its results on October 21.

Please tune in to The Stock Market Show at 7 PM on our YouTube channel.
Post your comment
No comments to display