Monthly Expiry Today! Levels to Watch after Gap-Down? - Pre-Market Analysis Report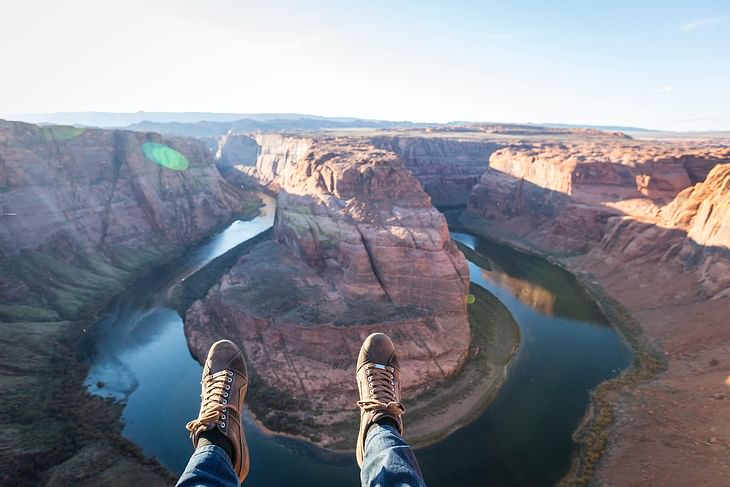 What Happened Yesterday?
NIFTY started the day flat at 19,286. After an initial up-move to 19,350 levels, the index fell 270 points to 19,075. The index consolidated post 1:30 PM and closed at 19,122, down by 159 points or 0.83%.
BANK NIFTY BANK NIFTY (BNF) started the day at 43,308 with a gap-up of 157 points. After an initial consolidation, the index fell nearly 600 points from the intraday high (continuing the fall from yesterday). BNF closed at 42,832, down by 319 points or 0.74%.
U.S. markets closed in the red. The European markets closed slightly in green.
What to Expect Today?
Asian markets are trading in the red, with Japan and Korea 2% down.
The U.S. Futures are trading in red(-0.20%).
GIFT NIFTY is trading in red at 19,023.
All the factors combined indicate a flat to gap-down opening in the market.
NIFTY has supports at 19,055, 19,000 and 18,900. We can expect resistances at 19,230, 19,310 and 19,370.
BANK NIFTY has supports at 42,815, 42,650 and 42,450. Resistances are at 43,000m 43,100 and 43,260.
For NIFTY, the highest call OI Buildup is at 19,500 and the highest put OI buildup is at 19,000. PCR is at 0.55.
For BANK NIFTY, the highest call OI Buildup is at 43,000 and the highest put OI buildup is at 42,000. PCR is at 0.48.
Foreign Institutional Investors net-sold shares worth Rs 4,236 crores. Domestic Institutional Investors net-bought worth Rs 3,569.36 crores.
INDIA VIX is at 11.31.
It has been two days of back-to-back fall in the market, with NIFTY breaking the important 3-month low of 19,230. 
With today being the monthly expiry, you can expect some more volatility. The current expectation is definitely that there would be more downside till 19,000 in NIFTY.
NIFTY was in a crazy bull rally during July when it was in this zone. So the support levels have a lot of gaps between them. Falls and bounces might be quick, so keep that in mind!
Axis Bank reported a net profit of Rs 5864 crore for the July-September FY24 quarter, a 10% YoY jump and better than street estimates. Meanwhile, TechM profits fell heavily to 62% YoY.
The Asian markets are continuing to move down after opening in red. With this expectation of a gap-down, how NIFTY behaves at 19,000 will be crucial. If that level is broken, the nearby major support will be the 200-day EMA at 18,850.
Let us see what the monthly expiry holds! Trade safe!
You can check out our trades on marketfeed app or our website!
Make sure that you tune in to The Stock Market Show at 7 PM on our YouTube channel. All the best for the day!
Post your comment
No comments to display