Monthly Expiry is Here. Will the Volatility Continue? - Pre Market Analysis Report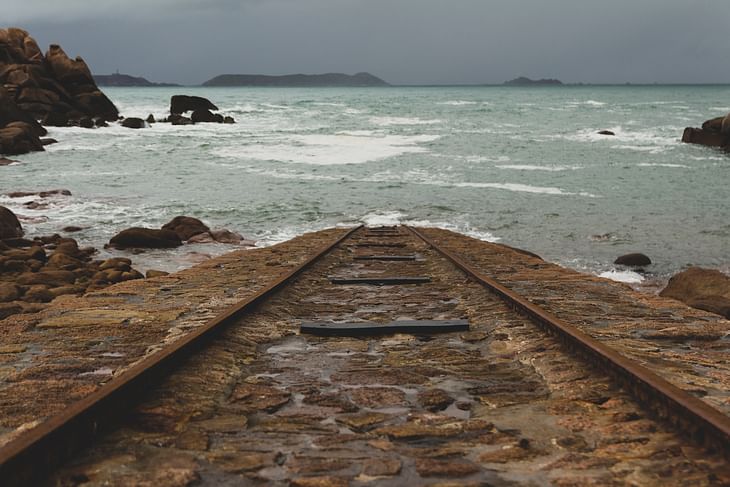 What Happened Yesterday?
NIFTY started the day at 19,433 with a good gap-up of 90 points. It tried to move up and even cross the day-high in the morning but fell sharply after 2 PM. NIFTY closed at 19,347, up by 5 points or 0.02%.
BANK NIFTY started the day at 44,706 with a gap-up of 211 points, and mostly consolidated. In the morning itself, the day-low was broken. And the afternoon, it fell sharply to the week's low. BANK NIFTY closed at 44,232, down by 262 points or 0.59%.
U.S. markets closed in the green. The European markets closed mixed.
What to Expect Today?
The Asian markets are trading mostly in the green.
The U.S. Futures are trading in the green.
GIFT NIFTY is trading flat at 19,372.
All the factors combined indicate a flat to gap-up opening in the market.
NIFTY has supports at 19,300, 19,240, and 19,200. We can expect resistances at 19,360 19,400 and 19,500.
BANK NIFTY has supports at 44,150, 43,950 and 43,830. Resistances are at 44,277, 44,520 and 44,600.
NIFTY has the highest call OI build-up at 19,500. The highest put OI build-up is at 19,300. PCR is at 0.75.
BANK NIFTY has the highest call OI build-up at 44,500. The highest put OI build-up is at 44,000. PCR is at 0.57.
Foreign Institutional Investors net-sold shares worth Rs 494 crores. Domestic Institutional Investors net-bought worth Rs 1,323 crores.
INDIA VIX is slightly lower at 11.80.
Both smallcap and midcap indices hit their all-time highs yesterday.
Meanwhile, we saw afternoon falls in major indices - NIFTY and BANK NIFTY, contributed by HDFC Bank and ICICI Bank.
Markets fell due to bad economic data in Europe. But the fall was more sponsored by the aggressive BANK NIFTY put sellers getting in trouble, with PCR moving from 1.03 to just 0.57.
As today is the monthly expiry, we can expect a good trading range in the market. Expecting some good volatile moves today and tomorrow for the market.
Just like yesterday's aggressive put sellers, there are strong call sellers in the market today. But for short-covering to be seen 44,400 and 44,500 would need to be broken.
Expecting a trading range between 44,000 and 44,400 to start off the day in BANK NIFTY, but will be a bit cautious for bigger moves. Looking at 19,300-19,500 in NIFTY. Positions will be taken even further from expected trading ranges.
Let's see how the market makers take things up for the first half of the day!
Follow along with Smart Money (NIFTY) and Piggy Bank (BANK NIFTY) trades. Follow along on the marketfeed app, or our website for trades!
Make sure that you tune in to The Stock Market Show at 7 PM on our YouTube channel. All the best for the day!
Post your comment
No comments to display