Metamask Unveils Digital Asset Portfolio dApp - Top Crypto Updates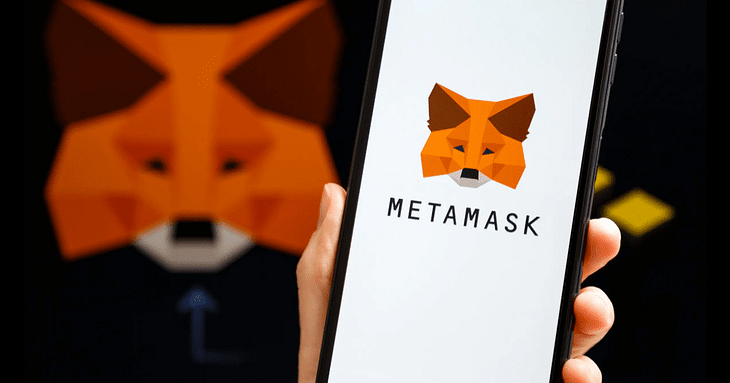 Metamask unveils all-in-one digital asset portfolio dApp
Metamask has launched a new beta decentralized application (dApp) that serves as a one-stop shop for managing crypto and non-fungible token (NFT) portfolios on different platforms. Users can access this dApp by clicking the "Portfolio" link on their browser extension's home screen to connect multiple accounts. The dApp is available on the browser extension and for mobile users as well.
Crypto prices today: Bitcoin up 1%, ETH rises 1.3%
Bitcoin is currently trading at $19,530.66, an increase of 0.92% over the previous day. Ethereum is up 1.37% over the last 24 hours to $1,339.76. Solana rose 2.45% to $34.11, while Cardano is trading higher by 1.32% at $0.436. Avalanche (AVAX) rose 1.2% to $17.38. The global crypto market cap stands at $944.04 billion, a 0.72% increase over the previous day.
ETHW surges as Binance launches Ethereum Proof-of-Work mining pool
Crypto exchange Binance announced an Ethereum Proof-of-Work (ETHW) mining service for its users. Those who take part in the pool will not be charged a fell until October 29. Following this news, ETHW (the new asset born out of Ethereum's merge earlier this month) surged 12% over 24 hours.
Mining pools are formed when groups of crypto miners want to share resources to allow other miners to work with them and collectively have a better chance of processing a transaction.
Warner Music Group partners with OpenSea
Warner Music Group will partner with NFT marketplace OpenSea to accelerate its artists' expansion into Web3. The collaboration will grant Warner Music artists early access to new OpenSea products, improved discoverability on the NFT marketplace, and featured portions of the OpenSea site for upcoming NFT projects.
Meta opens NFT sharing on Instagram, FB to all US users
Meta has launched NFT collectibles support for all Facebook and Instagram users in the United States. Users can now connect wallets from Coinbase, Dapper Labs, MetaMask, Rainbow, and Trust with Instagram to post digital collectibles minted on Ethereum, Polygon, and Flow. Insta users can also crosspost their NFTs to their Facebook accounts.
Post your comment
No comments to display