MetaMask Adds Instant Bank-to-Crypto Transfers - Top Crypto Updates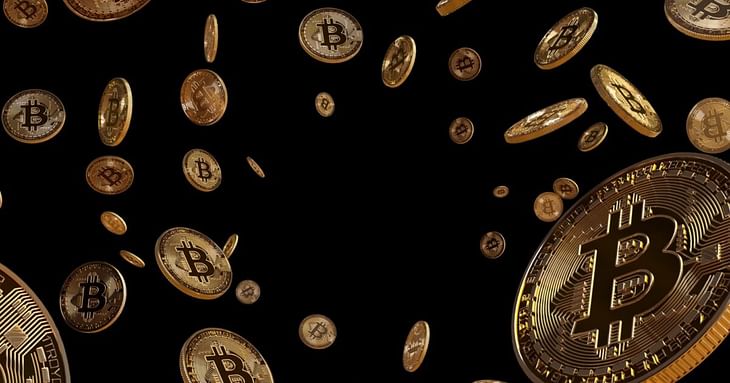 MetaMask adds instant bank-to-crypto transfers
MetaMask users will now be able to fund their crypto wallets via bank transfers instantly. Users can now convert their fiat into crypto through an integration with fintech firm Sardine. Sardine set a purchase limit of up to $3,000 per day, $5,000 per week, and $25,000 per month for more than 30 tokens. ConsenSys, the blockchain technology company behind Metamask, also participated in Sardine's recent funding round.
Crypto prices today: Bitcoin up 0.7%, ETH rises 2%
Bitcoin is currently trading at $19,282.86, an increase of 0.72% over the previous day. Ethereum is up 2% over the last 24 hours to $1,310.43. Solana rose 1.66% to $30.27, while Cardano is trading higher by 0.16% at $0.368. Avalanche (AVAX) rose 1.82% to $15.87. The global crypto market cap stands at $923.46 billion, a 0.71% increase over the previous day.
India aims to develop crypto SOPs during G20 presidency
India's Finance Minister, Nirmala Sitharaman, revealed the government's plan to develop standard operating procedures (SOPs) for crypto during its G20 presidency from Dec 1, 2022, to Nov. 30, 2023. She further highlighted the use of crypto assets in money laundering as detected by the Enforcement Directorate (India's law enforcement agency). The minister had previously called for global collaboration to decide on crypto's future and has been cautious against mainstream crypto adoption.
North Korean hacker group Lazarus targets Japanese crypto firms
North Korean hacker group Lazarus has attacked several Japanese crypto funds through phishing and social engineering. A report by Japan News stated that some companies have had their internal systems hacked and some cryptocurrency has been stolen.
Phishing is a form of hack that involves a malware-infected link being sent to a victim, a virus will be installed on the targeted computer when the link is clicked. Lazarus is said to have been sharing these links via email and social media.
NFT marketplace Magic Eden moves to optional royalty model
Solana non-fungible token (NFT) mainstay Magic Eden is moving to an optional royalty model. The company will also be waiving its 2% platform fee. The company also said it's allocating $1 million towards a fund to create better royalty enforcement tools and hopes to experiment with "new models outside of royalties" in the future.
Société Générale's crypto division secures regulatory approval in France
SG Forge, the crypto subsidiary of multinational financial services firm Société Générale, has secured regulatory approval from the French financial regulator (AMF) for activities related to trading crypto. Its registration covers the custody, purchase, sale, and exchange of digital assets.
The company had recently announced a partnership with Swiss custody specialist Metaco to focus on growing its security tokens offering. 
Post your comment
No comments to display