Meta Begins Testing ETH, Polygon NFTs on Profiles - Top Crypto Updates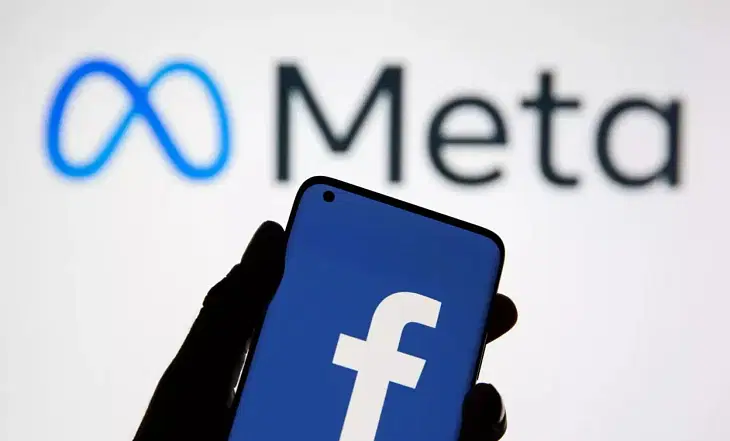 Meta begins testing ETH, Polygon NFTs on profiles
Meta has begun rolling out non-fungible tokens (NFTs) for some U.S. creators on its flagship social network. It is starting with Ethereum and Polygon NFTs but will soon add support for NFTs on Solana and Flow. Users will have a "digital collectibles" tab on their Facebook profiles where they can showcase their NFTs
Crypto prices today: Bitcoin up 0.4%, ETH rises 0.3%
Bitcoin is currently trading at $19,509.07, an increase of 0.44% over the previous day. Ethereum is up 0.3% over the last 24 hours to $1,062.72. Solana rose 3.25% to $32.92, while Cardano is trading higher by 1.03% at $0.454. Avalanche (AVAX) is down 2.8% to $16.13. The global crypto market cap stands at $870.63 billion, a 0.2% increase over the previous day.
Napster to launch its own token on Algorand
Music streaming app Napster has announced its plans to launch the $NAPSTER token on the Algorand blockchain protocol. The company aims to build out its existing music streaming ecosystem on the layer-1 blockchain. $NAPSTER will be used as a payment method for purchasing music subscriptions and exclusive artist content rights.
VanEck files new application for Spot Bitcoin ETF
Investment giant VanEck has filed a new application for a spot bitcoin exchange-traded fund (ETF) with the Securities and Exchange Commission (SEC). A spot bitcoin ETF is comprised of bitcoin or assets related to bitcoin's price. The move comes just a day after the SEC rejected the spot bitcoin ETF applications of Grayscale Investments and Bitwise. 
Cryptos are a clear danger: RBI Governor
Reserve Bank Governor Shaktikanta Das described cryptocurrencies as a "clear danger". He said that anything that derives value based on make-believe, without any underlying, is just speculation under a sophisticated name. The government is in the process of finalising a consultation paper on crypto after gathering inputs from various stakeholders and institutions.
Post your comment
No comments to display