Mastercard to Launch Crypto Trading for Banks - Top Crypto Updates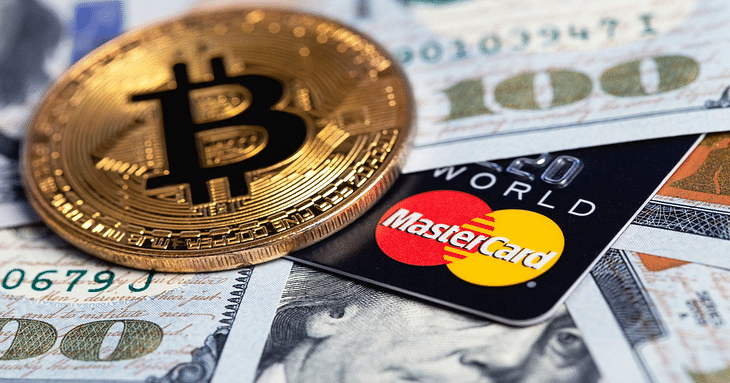 Mastercard, Paxos to launch crypto trading for banks
Mastercard plans to launch a new program called Crypto Source that will make it easier for banks and other financial institutions to offer crypto trading. The program will act as a "bridge" between the crypto trading platform Paxos and banks. Paxos will undertake crypto custody and trading services, while Mastercard will integrate these services into banks' interfaces.
Crypto prices today: Bitcoin up 1.7%, ETH rises 1.9%
Bitcoin is currently trading at $19,600.52, an increase of 1.72% over the previous day. Ethereum is up 1.89% over the last 24 hours to $1,334.07. Solana rose 2.5% to $31, while Cardano is trading higher by 0.77% at $0.370. Avalanche (AVAX) rose 2.5% to $16.24. The global crypto market cap stands at $937.3 billion, a 1.5% increase over the previous day.
Binance to launch cloud mining business in November
The world's largest crypto exchange by volume, Binance, plans to offer a crypto cloud mining product next month. Recently, Binance Pool announced its own $500 million lending fund for Bitcoin miners and said it would enter cloud mining, a service that allows investors to rent crypto mining machines.
Aptos Blockchain faces issues on debut
Aptos, a new Layer 1 blockchain established by former Meta employees, is not living up to its expectations according to on-chain data from its first day of transactions. On-chain data from Aptos' block explorer shows that the protocol is currently processing just four transactions per second.
During the development process, the Aptos team said that its parallel execution engine was capable of processing 160,000 transactions per second (far above Solana's advertised 65,000 per second).
SEC, CFTC probing Three Arrows Capital: Report
Bloomberg reported that the Commodity Futures Trading Commission (CFTC) and the Securities & Exchange Commission (SEC) are examining whether bankrupt crypto hedge fund Three Arrows Capital violated rules by misleading investors about its balance sheet and not registering with the two agencies.
The Singapore-based company filed for bankruptcy in July. It stated that its business had "collapsed in the wake of extreme fluctuations in crypto markets."
Post your comment
No comments to display