Marvellous Rally! Year End Expiry Bumper!!! - Post-Market Analysis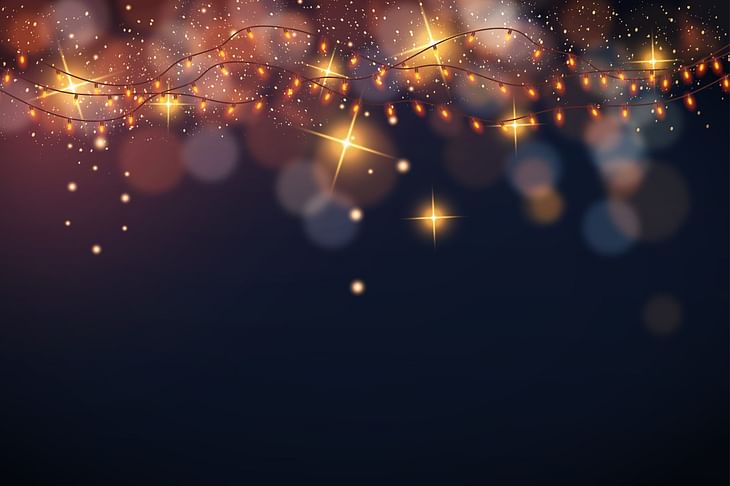 NIFTY opened the day at 18,045 with a gap-down of 76 pts. Initially, the index showed some weakness, but immediately it came back above 18k and broke the small resistance line. From the day low, it moved 1.3% and broke the 18,130-150 resistance zone. Nifty closed the day at 18,191, up by 68 points or 0.38%.
BANK NIFTY started the day at 42,684 with a gap-down of 142 pts. It was a killer 1000 pts rally in Bank Nifty from the day's low. Out of this 1000 pts, 650 pts move was in the last hour. Bank Nifty closed the day at 43,252, up by 424 pts or 0.99%.
FIN NIFTY started the day at 18,903 with a gap-down of 79 pts. It also gained well, and took back 19,000 support. Fin Nifty closed the day at 19,090, up by 107 pts or 0.57%.
Nifty Bank (+0.99%), Nifty Metal (+1%) and Nifty PSU Bank (+0.72%) gained well.
Major Asian Markets closed in the red. European Markets are trading flat.
Today's Moves
Auto stocks are seeing rotational buying ahead of monthly auto sales data.
Eicher Motors (+2.1%) closed as the Nifty 50 Top Gainer.
Apollo Hospital (-1.4%) continued the recent fall and closed as the Nifty 50 Top Loser.
Bharti Airtel (+2.1%) closed the green on reports saying that the company is planning to list Airtel Payments Bank.
Axis Bank (+1%), Bandhan Bank (+1.2%), Bank of Baroda (+1.9%), Federal Bank (+3%), ICICI Bank (+1%), IDFC First Bank (+1.6%), IndusInd Bank (+1.4%) and SBIN (+1.7%) closed well in the green.
Ashoka Buildcon (+1.5%) bagged orders worth Rs 754 crore.
Transformers & Rectifiers (+2.9%) bagged orders worth Rs 123 crore.
China's State Council said that it will raise export tariffs on aluminium and aluminium alloys on Jan 1, 2023.
JSW Steel (+1%), JSL (+3.2%), Jindal Steel (+1.9%) and Tata Steel (+1.6%) moved up.
Markets Ahead
What a thrilling day!
It was a pure adrenaline rush in the last hour. U.S. markets fell 1% yesterday and other markets are also showing weakness. But our market outperformed everything.
Considering the volume, we can conclude that institutions sponsored the last-hour rally. 
If Nifty (18,200), Bank Nifty (43,500) and Fin Nifty (19,230) stay strong above the resistance for a few days, it will bring more buying into the market.
Brokers are to display brokerage charges on the investor screen from January 31, 2023, not from December 31, 2022
India's Health Ministry made the Covid-19 test mandatory for flyers from China, Hong Kong, Japan, South Korea, Singapore, and Thailand from Jan 1 2023.
Quarterly recapping in indices will be in effect from tomorrow.
How was your expiry today? Had any short positions in 18,150 or 18,200? Share your answers in the comment section below.
Post your comment
No comments to display