Markets to Recover After SVB Crisis? Pre Market Analysis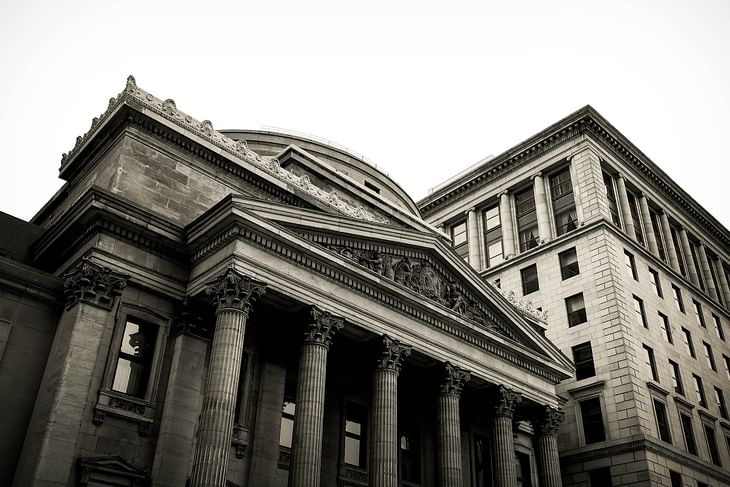 Here are some of the major updates that could move the markets today:
Stocks
Finolex Industries said it has started commercial operations of PVC fittings at the manufacturing facility at Pune from 12 March. The annual capacity of the said facility is 12,000 MT and the capex towards the same is approximately Rs 100 crore.
Nazara Technologies said its step down subsidiaries Kiddopia Inc and Mediawrkz Inc hold cash balances worth Rs 64 crore at Silicon Valley Bank (SVB).
Paytm has clarified that Silicon Valley Bank, whose operations have been abruptly closed due to financial irregularities, has fully exited the parent company One97 Communication and has no investments as of date.
The Board of Tech Mahindra announced Mohit Joshi as the MD & CEO of Tech Mahindra. Mohit will take over as MD & CEO when CP Gurnani retires on 19 December 2023.
The Reserve Bank of India has approved ICICI Bank's request for extension of time till September 9, 2024 for divesting the Bank's shareholding in ICICI Lombard General Insurance.
What to Expect Today?
NIFTY opened with a huge gap-down at 17,451 and gave a quick fall on Friday. 17,320 acted as a support and the index recovered some points. The index then consolidated in a range of 70 points. NIFTY closed at 17,413, down by 177 points or 1%.
BANK NIFTY opened with a gap-down at 40,839 and fell further. The support level of 40,370 was strong enough to lead to a consolidating day. BNF closed at 40,485, down by 771 points or 1.87%.
IT closed 0.66% lower.
The US markets and European markets closed deep in the red.
The Asian markets are trading mixed with NIKKEI trading more than 1% lower.
The U.S. Futures and European futures are trading well in the green.
SGX NIFTY is trading at 17,470 indicating a flat to gap-up opening.
NIFTY has supports at 17,320, 17,300, 17,200, 17,010 and 16,980. We can expect resistances at 17,465, 17,590 and 17,650.
BANK NIFTY has supports at 40,370, 40,000 and 39,900. Resistances are at 40,600, 40,850 and 41,000.
FINNIFTY has supports at 17,860, 17,760 and 17,700. Resistances are at 17,950, 18,085 and 18,200.
NIFTY has the highest call OI build-up at 17,500. The highest put OI build-up is at 17,400.
BANK NIFTY has the highest call OI build-up at 40,500. The highest put OI build-up also is at 40,500.
FIN NIFTY has the highest call OI build-up at 18,000. The highest put OI build-up is at 17,900.
INDIA VIX is at 13.4.
Foreign Institutional Investors net-sold shares worth Rs 2060 crores. Domestic Institutional Investors net-bought shares worth 1350 crores.
As we discussed yesterday, it is less likely that there is a long-term impact because the Silicon Valley Bank issue is more specific to start-up companies.
The start-ups deposited their money and the bank bought bonds with it. As interest rate was hiked, bond returns went down and when the start-ups which did not get enough funding withdrew their deposits, the bank had to sell their bonds in losses.
But this will certainly have an indirect impact on our markets as Wall Street is getting affected. After all, there is no scam involved and the US government has now intervened to shore up SVB deposits.
India's Consumer Price Inflation data will be out today.
Keep an eye on Ambuja Cements as there were reports regarding Adani selling its stake.
With the global markets hinting at recovery, can our markets shoot up today?
I will watch 17,300 on the downside in NIFTY. 17,465 can be watched on the upside.
Follow us on the marketfeed app's Signal section to get real-time updates from the market. All the best for the day!
Post your comment
No comments to display