Markets Open With a Big Gap-Up, Ends at Day-Low - Post Market Analysis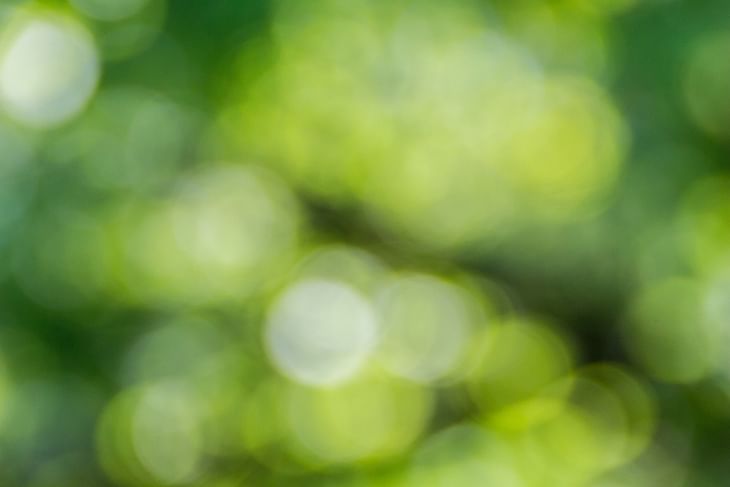 NIFTY opened the day at 16,565, with a gap-up of more than 200 points. The index took support at the 16,500 zone and moved slowly to the highest level since early June. With the limited trading range, markets ended at near the day-low. NIFTY closed the day at 16,520, up by 180 points or 1.10%. 
BANK NIFTY started the day at 36,061 and took strong resistance at 36,180 level. Bank Nifty fell 300 pts from the day high and ended the day at 35,972, up by 251 points or 0.70%.
Nifty FMCG (+1.1%), Nifty IT (+2.9%), and Nifty Metal (+1.1%) closed with more than 1% change.
Major Asian markets closed in the green. European markets are all trading slightly red.
Today's Moves
Along with this and NASDAQ rally yesterday, IT stocks rocketed once again. TechM (+3.7%), HCL Tech (+3.1%), TCS (+2.9%), Infy (+2.1%) and Wipro (+1.5%) featured in nifty 50 Top Gainer list.
With Govt slashing of windfall taxes Reliance (+2.7%), OIL (+5.8%), Vedanta (+6%), and ONGC (+3.6%) moved up.
SBIN (+2.1%) closed above Rs 500 level for the first time in 12 weeks.
HDFC Life (-2%) closed as Top Loser as its Q1 earnings missed estimates.
Century Plyboards (+3.1%) posted a stellar Q1 consolidated net profit of Rs 92.3 crores against Rs 31.4 crores last year.
ICICI Lombard (-4.2%) fell after reporting Q1 results yesterday.
Markets Ahead
Yesterday, the Indian market closed in the green, and then U.S markets skyrocketed. This gave positivity and the windfall tax cut news boosted Reliance as well. All these factors took Nifty quickly above 16,500.
One big concern is Bank Nifty's 36,000 level, The index couldn't close above 36k, but at the same time, the fall after breaking the level wasn't strong enough. It is still above the 200-Day EMA line.
You can zoom out and check Bank Nifty movements in August 2021. The index was struggling in the 36,000-36,200 zone. Once it was broken, everything was so simple. Even if Bank Nifty breaks this, let's wait for a daily close above the 36,400 level.
Nifty IT is trying to move up, but breaking the 28,500 level would be hard. Keep an eye out for this level for recovery.
ITC shot up so close to Rs 300 level and consolidated there. It will be very interesting to check the stock movements in the coming days.
Tomorrow is the weekly expiry, so we can expect some tricky moves in the market. Are you planning any trades for tomorrow? Let us know in the comments section of the marketfeed app.
Post your comment
No comments to display