Markets Move Down for Friday. Cement Stocks Crash - Post Market Report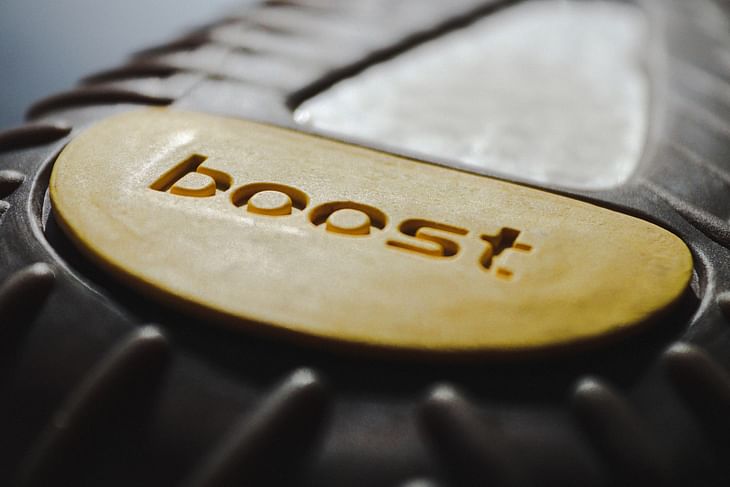 Markets move down after the gap-up opening.
NIFTY opened with a gap-up at 16,763 and tried to move up. After finding resistance at 16,800, the index traded in a 100 point zone before moving down. Towards closing, the index lost close to 250 points from the day-high. NIFTY closed the day at 16,584, down by 43 points or 0.26%.
BANK NIFTY started the day at 35,933 with a gap-up and started falling. It took support at the 35,500 zones by 1:30 PM but soon fell again. A total fall of nearly 800 points was seen from the day-high to the low. Bank Nifty ended the day at 35,275 down by just 338 points or 0.95%.
All indices except NIFTY IT closed in the red today. NIFTY Auto, NIFTY Media and NIFTY Metal fell more than 1% each.
Asian markets closed mixed in the day. European markets mostly ended in the red.
Today's Moves
Reliance closed as the top-gainer in NIFTY 50, with a gain of more than 2%. The stock was just 1.5% away from its all-time high.
Grasim(-6.50%) fell to a 52-week low and closed as the top-loser in NIFTY after UltraTech's investment plan.
Cement stocks including UltraTech Cement(-5.48%) and Shree Cement(-4.61%) also fell as Adani's entry into the cement sector prompted a Rs 12,800 crore capacity expansion plan from leader UltraTech.
Ramco Cements, JK Cement and Dalmia Bharat also fell between 8-10%.
Aether Industries listed at Rs 715 against the issue price of Rs 642, and closed at Rs 775.
Markets Ahead
NIFTY is recovering in a fast manner once again with power from Reliance. The stock is just 2% away from its all-time high. And with the gap-up opening this week, NIFTY has still closed more than 1% in the green.
The week that has gone by has been exciting. The market has moved up and down and kept traders busy. Today, NIFTY has taken resistance at its 200-Day Exponential Moving Average and moved down. The 16,800 zone is also really important for the index as you can understand from the chart below.
Hoping that Bank Nifty supports the general market on its road toward recovery.
How did this week go for you? Share your experiences in the comment section of the marketfeed!
See you all at the Stock Market Show at 7 PM!
Post your comment
No comments to display