Markets Missing Stable Momentum. Nifty Closes Near 18,200 - Post-Market Analysis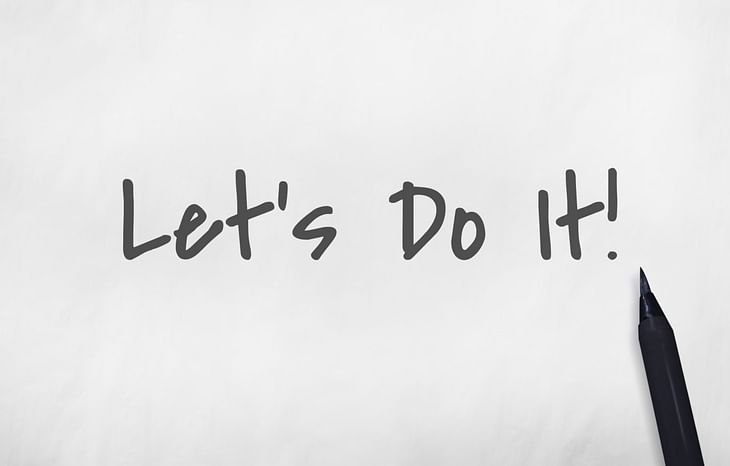 NIFTY opened the day at 18,131 with a gap-up of 26 pts. The index slowly moved up in the morning, but faced resistance from 18,200 and moved down to 18,130 support. From there it moved up with momentum and tested 18,200 again. Nifty closed the day at 18,197, up by 92 points or 0.51%.
BANK NIFTY started the day at 43,038 with a gap-up of 51 pts. The index took multiple supports from the 43k level and gave an indication of a good up move. But it couldn't break the 43,300-43,400 resistance zone. Bank Nifty closed the day at 43,203, up by 216 pts or 0.50%.
FIN NIFTY started the day at 18,982 with a gap-up of 1.3 pts. The index gained nearly 1% from the day low and traded well above 19,000. Fin Nifty closed the day at 19,074, up by 93 pts or 0.49%.
All the indices except for Nifty Pharma (-0.37%) closed in the green. Nifty Media (+1.1%), Nifty Metal (+2.4%) and Nifty Realty (+1%) gained well.
Major Asian Markets are closed today. Germany and France are trading in the green. The UK market is closed today.
Today's Moves
Tata Steel (+5.8%) and Hindalco (+2.9%) closed as the Nifty 50 Top Gainers after positive brokerage reports.
SAIL (+7.6%), Hind Copper (+6.5%), MOIL (+5.9%) and JSL (+5.9%) also gained well.
Asian Paints (-1.3%) closed as the Nifty 50 Top Loser because of the sharp rise in crude oil prices.
Oil explorers- Reliance (+1.1%), ONGC (+2.5%) and Vedanta (+2.5%) also moved up.
Heavyweights- ICICI Bank (+1.3%), Reliance (+1.1%) and Axis Bank (+0.84%) also featured in the Nifty 50 Gainers list
Tata Motors(+1.7%) reported a 10% YoY growth in domestic sales during December.
Olectra Greentech (+4.5%) moved up on Delhi CM's plan to have more e-buses in the coming years.
NMDC (+2.4%) APL Apollo Tubes (+1.3%) and SSWL (+2.3%) posted their December month sales data today.
Ashok Leyland (+3.6%), Bajaj Auto (-1.1%), Hero MotoCorp (-0.84%), M&M (+1%), TVS Motor (-1.1%) and SML Isuzu (+20%-UC) reported their December sales data.
MCA (Ministry of Corporate Affairs) granted permission for the demerger of SCI's (+5.2%) core and non-core assets.
Hi-Tech Pipes (+4.1%) recorded the highest sales volume in Q3 FY23, up 40% YoY.
Satia Industries (+3.6%) bagged orders of Rs 200 crore.
NCC (+9.3%) won 5 orders worth Rs 3601 crore in December
Markets Ahead
The market is not giving any trend confirmation and it is lacking stable momentum on both sides.
Nifty taking support from 18,130 and strongly testing 18,200 is a good indication of more upside moves.
Kotak Bank, Reliance, HDFC and Axis Bank showed good buying in the afternoon.
India's December S&P Manufacturing PMI came out at 57.8 vs 55.7 in November.
We have Fin Nifty expiry tomorrow. Let's watch the 19,160-220 zone as a major resistance. On the downside, we can watch 18,800 as the major level.
German S&P manufacturing PMI at 47.1 vs estimate 47.4 vs previous 47.4.
French S&P Manufacturing PMI at 49.2 vs estimate 48.9 vs 48.9 previous.
We are in the first trading week of 2023. Let's hope this expiry will be in good profits and focus on consistent returns throughout the year. Share your thoughts in the comment section below.
Post your comment
No comments to display