Markets Holding Key Levels! Bearish Bank Nifty Expiry? - Post-Market Analysis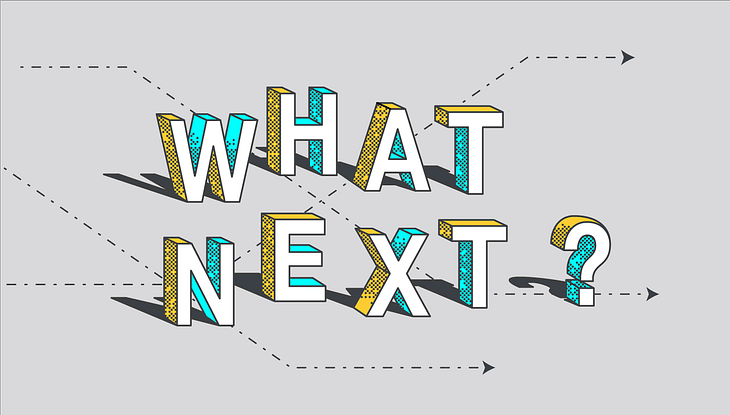 NIFTY started the day at 19,622 with a small gap-down of 16 points. Right after opening, the index fell 140 points to 19,480 levels. It later consolidated in a nearly 70-point range throughout the day. Nifty closed at 19,528, down by 109 points or 0.56%.
BANK NIFTY (BNF) started the day flat at 44,566. After the flat opening, the index fell sharply by 320 points to 44,240 levels. It later consolidated within a 170-point range. BNF closed at 44,399, down by 185 points or 0.42%.
All indices except Nifty PSU Bank (+2.38%), Nifty Media (+1%), and Nifty Realty (+0.46%) closed in the red. Nifty Auto (-1.2%) fell the most.
Major Asian markets closed flat-to-red. UK's FTSE100 is currently trading in the green, while Germany's DAX and France's CAC40 are in the red.
Today's Moves
Bajaj Finance (+2.01%) was NIFTY50's top gainer.
Metro Brands (+12.36%) surged and hit a fresh 52-week high of ₹1,298. The stock is up nearly 160% from its IPO price.
Ujjivan Small Finance Bank (+9.06%) jumped today. The company's board will convene next month for the proposed scheme of amalgamation with its holding company, Ujjivan Financial Services Ltd.
ONGC (-3.78%) was NIFTY50's top loser. Stocks of oil companies were under pressure after the Ministry of Petroleum & Natural Gas hiked domestic natural gas prices by 7% as of Sept. 30.
Delta Corp (-4.1%) fell sharply after the 28% Goods & Service Tax (GST) on online gaming came into effect on October 1.
Markets Ahead
Markets moved in the same channel as discussed in our previous post-market report. Nifty and Bank Nifty are holding their important support zones. But clearly, there's selling pressure in the markets, and we can see that every uptick is being sold into.
Nifty: The next important support for Nifty is 19,480. A breakdown from this level may give us targets of 19,400 and 19,350. The immediate resistance will be 19,560-600 levels. Meanwhile, a major hurdle on the upside is 19,740 levels. A breakout from there could give us targets of 19,800 and 19,860.
Bank Nifty: The immediate support in Bank Nifty is near the low of the channel near 44,300 levels. A breakdown from there could give us targets of 44,240, 44,180, and 44,000 eventually. The immediate resistance to watch out for is the round level of 44,500.
Being Bank Nifty expiry tomorrow, the index may give a directional movement after today's consolidation. So watch out for the key support and resistance levels to trade accordingly.
As per market experts, rising U.S. bond yields and strength in the U.S. Dollar are prompting FIIs to pull funds from the market!
What levels are you watching out for BNF expiry tomorrow? Let us know in the comments below!
Do tune in to The Stock Market Show at 7 PM on our YouTube channel!
Post your comment
No comments to display