Markets Fall Sharply from the Morning High. LIC at 1-Month High - Post Market Analysis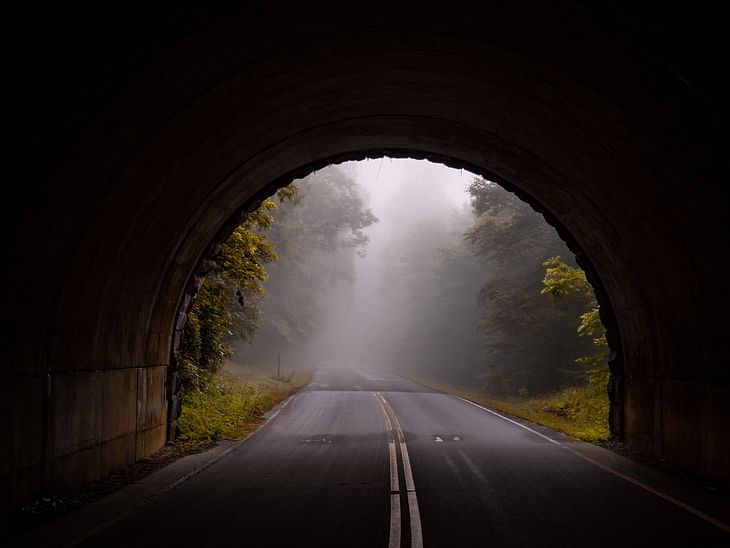 The market moves down in the second half and loses the early gains.
NIFTY opened the day at 15,913 with a gap-up and shot up. The index even briefly crossed the 16k mark but quickly fell from there. The fall intensified after 1:30 PM and a 240-point fall was seen from the day-high. NIFTY closed at 15,810, down by 24 points or 0.15%.
BANK NIFTY started the day above 34k at 34,114. It moved up nearly 250 points but took resistance at the high made on June 10th. An incredible fall of 600+ points brought the index back below. Bank Nifty ended the day at 33,815, down by 125 points or 0.37%.
All sectoral indices closed with consolidation in the day. Only NIFTY Media (-0.9%) moved well.
Major Asian markets closed mixed today. European markets are all trading in the red currently.
Today's Moves
PowerGrid (+1.6%) touched a 2-week high and closed as the top-gainer in NIFTY 50.
RBL Bank (-6.9%) fell sharply again after deposit growth for the month of June did not impress investors.
ITC (-1.7%) saw a small profit booking and closed as the top-loser from NIFTY. As we discussed yesterday, 292-302 is a very crucial zone for ITC in the daily charts.
LIC (+1.5%) touched a near 1-month high and closed above Rs 700 for the day.
Markets Ahead
After the U.S. markets remained closed yesterday, our markets opened with a gap-up tracking futures prices.
But afternoon, all U.S. Futures and European markets fell into the red and pulled us down along with them.
Let's point out the major reasons for the afternoon fall.
Nifty hit 16k for the first time in three weeks and a profit booking was obvious.
India Rupee continued its weakness against the US dollar.
U.S Futures were trading green in the morning. But later, they fell from highs and turned red.
US markets were on holiday yesterday. They may not continue the greenery from Friday and are expected to open in the red.
Saudi Aramco raised August's oil price for Asian customers by $2.80 a barrel from July to $9.3 a barrel.
Nifty once again failed to make a daily candle close above 15,900. Zooming in, Nifty's struggle above 16k is crystal clear.
It feels like institutions are preparing our market for this expiry by making it undirectional. Today's trading has brought a lot of opportunities and risks for this Thursday. 
The level for Bank Nifty is 34,000. Check its day candle chart since January 2021 and you will find too many wicks in the 34,000-34500 region.
HDFC Bank is trading near the major support near 1350 and ICICI Bank has support in the 695-700 region. This makes Bank Nifty more interesting.
According to S&P, India's Services PMI grew at the fastest pace in 11 years in June 2022 to 59.2 from 58.9 in May. 
Did you catch today's fall? Let us know in the comments down below.
Post your comment
No comments to display