Markets Fall Ahead of RBI Policy Announcement. ONGC Moves up 5% - Post Market Report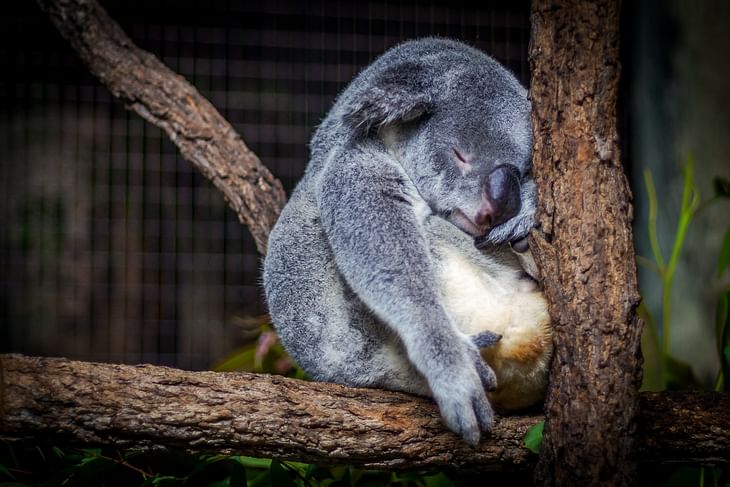 Markets move down after the weak opening.
NIFTY opened with a gap-down at 16,487. Just before noon, the index touched its lowest in 10 days at 16,350. Consolidation was seen for the last 3 hours of the day. NIFTY closed the day at 16,416, down by 153 points or 0.92%.
BANK NIFTY started the day at 35,125 with a gap-down. Throughout the day it traded in a 300 point zone despite breaking the 35k mark. The index gained back nearly 200 points from today's low by closing time. Bank Nifty ended the day at 34,996, down by 314 points or 0.89%.
Most sectoral indices closed in the red today. NIFTY Realty (-1.6%), NIFTY Media (-1.6%), NIFTY IT (-1.5%) and NIFTY FMCG (-1.5%) closed in deep reds.

Asian markets closed mixed in the day. European markets are also trading in the green.
Today's Moves
ONGC (+5.1%) hit a 2-week high with gains in global crude oil prices.
Other crude oil exploration and refining stocks MRPL (+19.5%) and OIL (+2.6%) hit 52-week highs.
Titan (-4.4%) and UPL (-4.2%) saw good selling as they closed in the top-losers list for the day.
Britannia (-3.1%) and Hindustan Unilever (-3%) fell along with Marico (-2.7%) as FMCG stocks came under profit booking.
Packaging company EPL(+5%) moved up in the day and is nearing a trendline breakout in the daily charts.
Markets Ahead
The Monetary Policy statement by our RBI Governor will be at 10 AM tomorrow. Our markets saw profit booking ahead of this announcement.
Now that the results season is over, markets are back to general news based movements. But NIFTY still managed to close above the 16,400 mark today.
Both NIFTY and BANK NIFTY are taking resistance at the 200-day EMA and moving down. This will be an important level to watch out for.
Options data indicate that bulls are playing it safe for the week and not taking many positions. Meanwhile, there is heavy resistance at the 16,500 zone from call option sellers.
Data from Bank Nifty indicate a close between 34,400 and 35,600 for the week. A move beyond this zone could trigger a bigger move to that side.
Let us see how tomorrow's market is affected by the RBI announcements!
See you at The Stock Market Show at 7 PM!
Post your comment
No comments to display