Markets Continue Recovery. NIFTY Ends Week 3% Higher - Post Market Analysis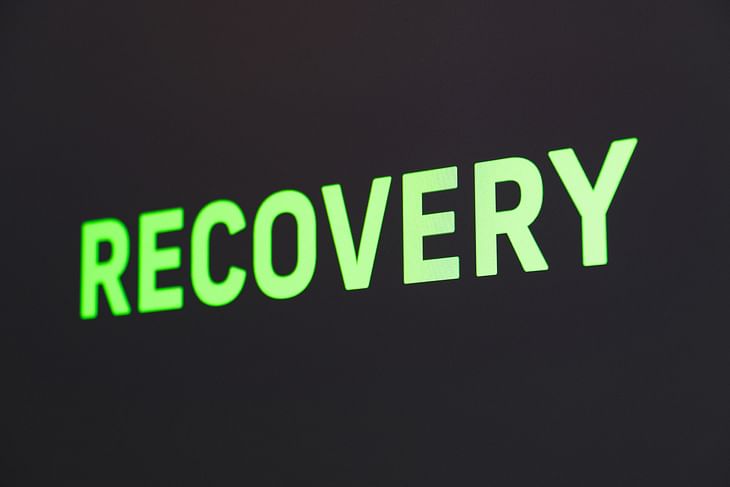 A very calm end to the week. Bank Nifty closes above 35,000!
NIFTY opened the day at 16,273 with a gap-up of 140 points. The index was less volatile and moved mostly in a 50-pts range. NIFTY closed at 16,220, up by 87 points or 0.54%.
BANK NIFTY started the day above 35k at 35,258 and moved down very slowly to find support at 35,000. Bank Nifty ended the day at 35,124, up by 203 points or 0.58%.
Most of the sectoral indices consolidated. Nifty Metal (-0.88%) and Nifty Bank (+0.58%) moved the most.
Major Asian markets closed in the green today. European markets are all trading flat to green currently.
Today's Moves
LT (+4.7%) moved once again with a huge volume and closed as Nifty 50 Top Gainer.
Energy related stocks- PowerGrid (+2.9%), NTPC (+2.3%), Coal India (+2%), Tata Power (+2.5%), Adani Trans (+3.2%) saw buying today.
HDFC Life (-1.6%) closed as Nifty 50 Top Looser while SBI Life (+1.9%) ended with gains.
M&M (+0.03%) opened 5% up after its EV plans and deals. But the stock closed flat after profit booking.
ONGC (-1.6%) moved down on reports saying that Russia would take control of the Sakhalin-1 oil, in which the company is a partner.
Indian Govt gave sugar mills additional 15 days to export 800,000 tonnes of sugar. Balram Chini (+2.1%), EidParry (+3.7%), Shree Renuka Sugar (+2.3%), Dhampur Sugar (+4.6%), and Dwarikesh Sugar (+1.4%) moved up.
HDFCAMC (+2.6%), and Nippon LIAM (+2.1%) closed in the green after June updates from AMFI.
Equity mutual funds witnessed a Rs 15,498 crore inflow in June.
China's June Retail Passenger Vehicle Sales rose 22% compared to last year. China is expecting a 20% YoY growth in the car sector.
Tata Motors (+2.4%) reported a global wholesales number at 316,443 units in Q1, a growth of 48% (YoY).
Vakrangee (-5%) fell down after reporting a drop in Q1 profits.
SRF (+4.9%) gained after the US decided to continue duty On R-134a (a common refrigerant) imports from China.
Markets Ahead

Nifty closed the week with gains, the third time in a row. Nifty closing above 16,200 is an excellent sign, giving more support levels till 15,800.
Bank Nifty also made a strong close, above 35,000 and the index is expected to jump another thousand points if no bad news comes in.
HDFC Bank failed to close above 1400 and also it has resistances at 1,405, 1,420, and 1430. If these levels are broken we will see more upside in the stock.
Major concerns in the coming days are IT stocks. Their Q1 results will have a major impact and it starts with TCS today.
All the sectoral indices had a positive ending this week and Nifty FMCG moved the most.
BofA ( Bank of America)'s Bull & Bear Indicator was reported at "extreme bearish" territory for the fourth consecutive week.
European Central Bank member Visco said that interest rates will be increased by 25 bps in July.
I hope all of you are having good stocks in your portfolio. How are they now? Let us know in the comments down below.
Post your comment
No comments to display