Market to Retrace or Breakout? Reliance Rises 2% - Post-Market Analysis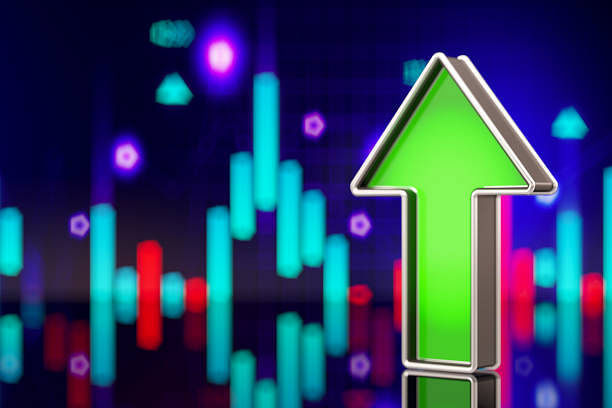 NIFTY started the day at 18,368 with a gap-up of 47 points. The index moved down initially to yesterday's closing levels (18,330) and then moved up with strength throughout the day to 18,500! NIFTY closed at 18,499, up by 178 points or 0.97%.
BANK NIFTY started the day at 43,765 with a gap-up of 83 points. The index also rallied up 475 points to 44,070 levels and consolidated in a tight range (of 100 pts) after 2 PM. Bank Nifty closed at 44,018, up by 336 pts or 0.77%.
All sectoral indices closed in the green. Nifty Media (+2.2%), Nifty IT (+1.4%), and Nifty FMCG (+1.4%) moved up the most.
Major Asian markets closed mixed. European markets are currently trading deep in the green.
Today's Moves
Reliance (+2.7%) was NIFTY50's top gainer on the back of strong volumes. US-based Bernstein Research reported that RIL is best positioned to lead India's e-commerce market.
MedPlus Health (+17.8%) jumped after its Q4 profit surged two-fold on the back of strong sales.
Zee Entertainment (+6.6%) moved up after the National Company Law Appellate Tribunal (NCLAT) turned down National Company Law Tribunal's (NCLT) order to NSE and BSE to review their approval of the merger between ZEEL and Sony.
ONGC (-1.3%) was NIFTY50's top loser. The company will post its Q4 results today.
Page Industries (-8.8%) crashed the most in 15 years after reporting disappointing Q4 results.
Markets Ahead
Hope you remember this trendline we discussed last Friday, and it was beautifully respected this week. Two levels should be watched next week: 18,560- as immediate resistance and 18,340- to where Nifty might retrace.
Big moves happen when no one expects them! Do you expect Nifty to break out from this 'W' pattern?
I will be watching, two zones in Bank Nifty: 43,450 and 44,150. What if Bank Nifty falls below 43,400? No worries, we have a major support at 43k!
Keep an eye on Reliance, the stock is at a major resistance zone around 2,500.
We can expect a marketwide breakout or retracement next week, not a fall.
Institutions are keeping the market steady with strong net buying. This usually happens when they expect retailer participation in the coming days.
Did you trade in SENSEX and BANKEX derivative contracts today? Let us know in the comments section of the marketfeed app!
Post your comment
No comments to display