Market Signals Gap-up. Can Expiry be Consolidation? - Pre-Market Analysis Report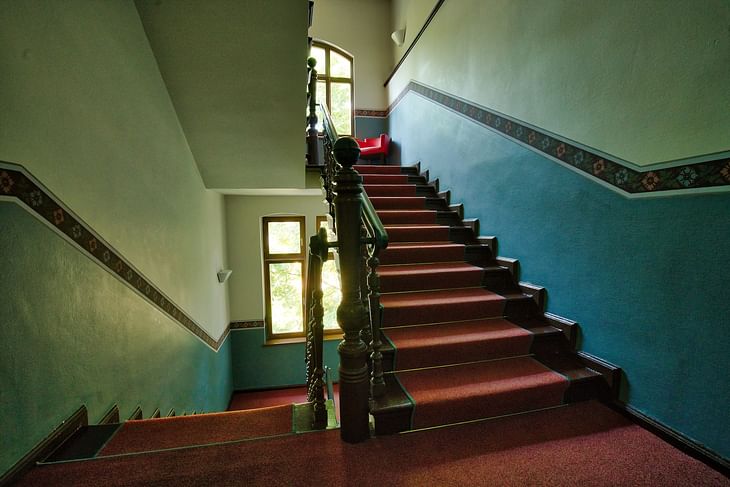 What Happened Yesterday?
NIFTY started the day flat at 19,404. After an initial 60-point fall in the first 5 minutes, the index attempted to recover but didn't succeed, and fell again. Then, Nifty moved took support from 19,330 levels and shot back up even breaking the day's high. Nifty closed at 19,406, down by 5 points or 0.03%.
BANK NIFTY started the day flat at 43,598. Right after the market opened, the index quickly fell more than 200 points. A while later, the index shot up nearly 520 points from the day-low! BNF closed at 43,737, up by 118 points or 0.27%.
U.S. markets closed in the green(+0.17%). The European markets closed mixed.
What to Expect Today?
Asian markets are trading mixed.
The U.S. Futures are trading flat.
GIFT NIFTY is trading in red at 19,525.
All the factors combined indicate a flat to gap-up opening in the market.
NIFTY has supports at 19,366, 19,309 and 19,230. We can expect resistances at 19,440, 19,493 and 19,560.
BANK NIFTY has supports at 43,680, 43,560 and 43,470. Resistances are at 43,830, 43,960 and 44,160.
In NIFTY, the highest call OI is at 19,500 and the highest put OI is at 19,300. PCR is 0.99.
In BANK NIFTY, there is high call OI buildup at 44,000 and high put OI at 43,500. PCR is at 1.24, showing bullishness.
Foreign Institutional Investors net-sold shares worth Rs 497 crores. Domestic Institutional Investors net-bought worth Rs 700 crores.
INDIA VIX is at 11.19.
The market gave some crazy movements, and ended with a rally yesterday. Both FINNIFTY and BANK NIFTY gained more than 1% each from the day-low in last 3 hours.
It looks like a day where on the lower side, put sellers got in trouble and got in trouble in the call side also.
The U.S. markets are holding strong near the top, giving our market some confidence.
Have a watch out for the OI levels in BANK NIFTY expiry today. The levels are once again tight, which might cause options short covering in either side.
Especially watching SBI and ICICI Bank as they are looking dangerous in their hourly charts. Don't forget the BANK NIFTY levels too!
We will be continuing our NIFTY and BANK NIFTY trades today. You can check out our trades on marketfeed app or our website!
Make sure that you tune in to The Stock Market Show at 7 PM on our YouTube channel. All the best for the day!
Post your comment
No comments to display