Market Loses Gains from Yesterday. Metals Crash Again - Post Market Report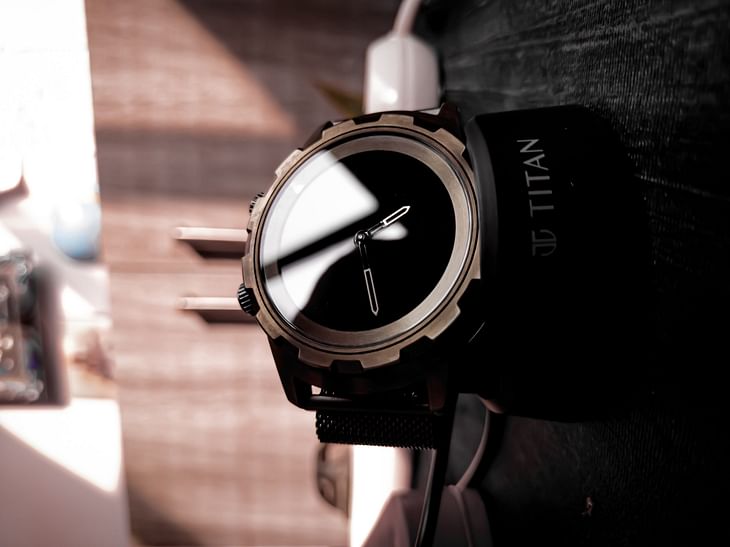 Markets lose most of yesterday's gains and move down.
NIFTY opened the day at 15,563 with a gap-down and moved down. After a fall of nearly 140 points, the index tried to bounce back but fell again. By closing time, the index reached the day-low. NIFTY closed the day at 15,413, down by 225 points or 1.44%.
BANK NIFTY started the day with a gap-down at 33,104. After a 350-point fall in the first 20 minutes, the index mostly moved sideways for the day. Ending near the day-low, Bank Nifty closed the day at 32,845, down by 346 points or 1.04%.
All sectoral indices closed in the red today. NIFTY Metal (-4.8%), NIFTY Media (-3.5%) and NIFTY Realty (-2.1%) fell the most today.
Major Asian markets closed in the red today. European markets are all trading in the red.
Today's Moves.
BPCL (+1.5%) closed in the top-gainers of NIFTY 50 as traders expect the international crude oil price fall to help the company. Hindustan Petro also moved up.
However, oil exploration stocks including ONGC (-3%), Reliance (-3%) and OIL (-2.3%) closed in the red.
Similar to recent days Nifty Metal and Nifty Media stocks were crushed down again. Hindalco (-6.7%), Tata Steel (-5.2%) and JSW Steel (-4.4%) closed in the red from NIFTY 50.
National Aluminum (-6.2%), Jindal Steel (-5.9%), Vedanta (-5.9%), and Hindustan Copper (-7.3%) also fell.
From the Media sector, Dish TV (-7.7%), Network18 (-5%), SUNTV (-8.7%) and ZEEL (-4.6%) fell heavily.
Indigo (+1.1%) moved up after May's Domestic air passenger traffic increased 11% from April. SpiceJet (-6.8%) however looks weak and hit its lowest since April 2020.
NIFTY 50's fertiliser stock UPL (-6.2%) fell to hit a 52-week low.
Shares of Matrimony (+6.6%) gained after approving the buyback of shares at a price of Rs 1150/share. The current market price is around Rs 800.
Markets Ahead
International Brent crude has weakened with fear of a fall in demand. The U.K.'s inflation data for May also remain high at 9.1%.
The U.S. Dow Jones had moved up yesterday night but the Futures data today shows weakness.
Tomorrow is the weekly expiry, the second last one for the month of June. We can expect volatility in the market.
Indian Rupee fell to 78.28 per US Dollar to a record low. More and more Foreign Investments are being pulled from the country
Our market is also looking weak but the obvious support at 15,200 may take care of it for tomorrow. On the upper side, yesterday's high could act as an intraday resistance.
Are you investing in these dips? Let us know in the comments section of the marketfeed app!
See you at The Stock Market Show at 7 PM!
Post your comment
No comments to display