Market Gains For 4th Straight Day. Second Highest GST Collection Reported in July - Post Market Analysis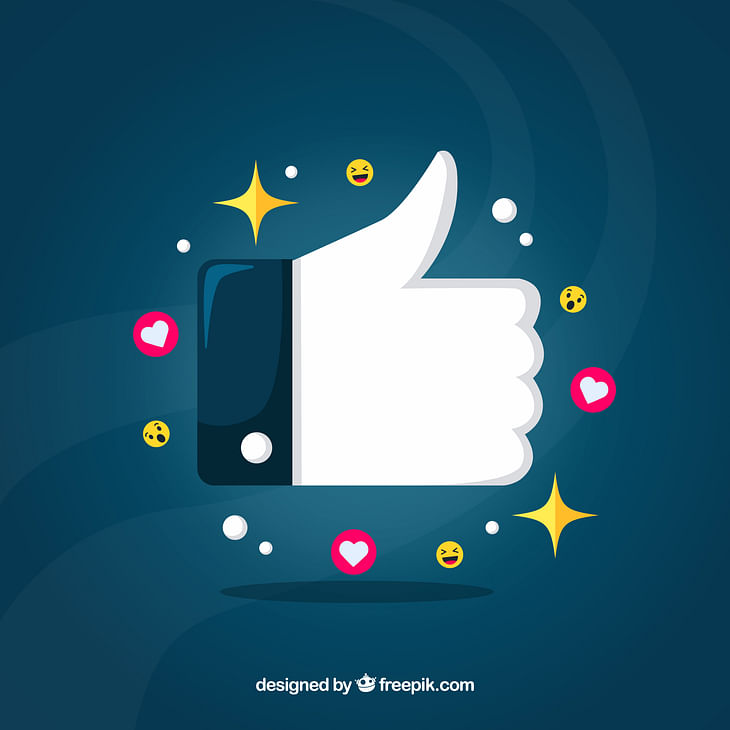 NIFTY opened the day at 17,243 and suddenly fell 85 points. Then it bounced back, broke opening high, and tested 17,350 resistance towards the end. In the second half, NIFTY was in a clear uptrend and closed the day at 17,340, up by 180 points or 1.06%. 
BANK NIFTY started the day at 37,594 and took support at last Thursday's high near 37,400. From there, it moved 530 points towards 38k and marked a day-high at 37,939. Bank Nifty ended the day at 37,903, up by 411 points or 1.1%.
Nifty Auto (+3.2%), Nifty Bank (+1.1%), Nifty Media (+2.3%), Nifty Metal (+1.6%), and Nifty PSU Bank (+1.6%) moved well.
Major Asian markets closed mixed. European markets are trading in the green.
Today's Moves
Tata Motors (+6.5%) ended as the Nifty 50 Top Gainer after reporting a total sales of 81,790 units in July vs 54,119 units last year, a growth of 51%.
M&M (+6.2%) and Maruti (+2.6%) also featured in the list after the July sales update.
SunPharma (-2.6%) saw profit booking after the Q1 result rally on Friday. 
Cipla (+2.7%) closed in the green with the help of better than estimated profits (dropped 4% YoY).
The rally in Adani Ports (+4.9%) from 680 support continued, boosted by Q1 result expectations next week.
UPL (+3.5%) posted a better than estimated Q1 consolidated net profit at Rs 870 crore vs Rs 670 crore last year. Also, they have upgraded the FY23 outlook.
ONGC (+3.1%) and OIL (+2%) moved up on their plans to invest in a Rs 23,000 crore project in Kenya.
Shares of IDFC First Bank (+11.7%) zoomed after reporting the highest ever profit in Q1.
Chola Fin (+4.7%) and IBul Housing Fin (+6.6%) moved up ahead of Q1 results today.
Arvind (+7.6%) shot up after it reported a consolidated net profit of Rs 98.4 crore vs a loss of Rs 8.3 crore last year.
Barbeque Nation (+2.5%) reported a turnaround net profit of Rs 15.2 crore vs a loss of Rs 42.6 crore last year.
NCC (+5.1%) has secured four orders worth Rs 1,645 crore.
MCX (-5.3%), GMR (-3.8%) & IOC (-2.5%) moved down after posting Q1 results below estimates.
Markets Ahead
The market has no stops. It's moving up and up and up…
Nifty is now at the resistance level of 17,350. But the market strength is purely unbelievable, quickly attacking significant resistances.
Bank Nifty has clearly broken the trendline resistance, and a daily close above 38,100 is expected to bring another 600 pts to move.
Nifty IT has closed flat, but above a double bottom pattern and things look good there.
FIIs had net sold Rs 7000 crores in July compared to Rs 58,000 crores n June. It's time to watch FII/DII Data more closely.
Other countries are talking about recession and today we reported July GST collections at Rs 1.49 lakh crore, the second highest-ever monthly collection.
India's July Manufacturing Purchasing Managers' Index (PMI) at 56.4 vs 53.9 (MoM)
Revenue Secretary said that a second revision on windfall tax gains is around the corner and will happen very soon.
Our favourite Reliance (+2.6%) is on the verge of a breakout and let's wait for a close above 2600 level for confirmation.
ITC (+1.4%) has closed above Rs 300 ahead of results today. Let's watch how it closes tomorrow.
We have seen profits, losses, and many other things on this journey together. But what's the best thing about the stock market other than money?  Share your views in the comments section of the marketfeed app.
Post your comment
No comments to display