Market Falls Tracking Global Inflation Data. Bajaj Twins at Year Low - Post Market Report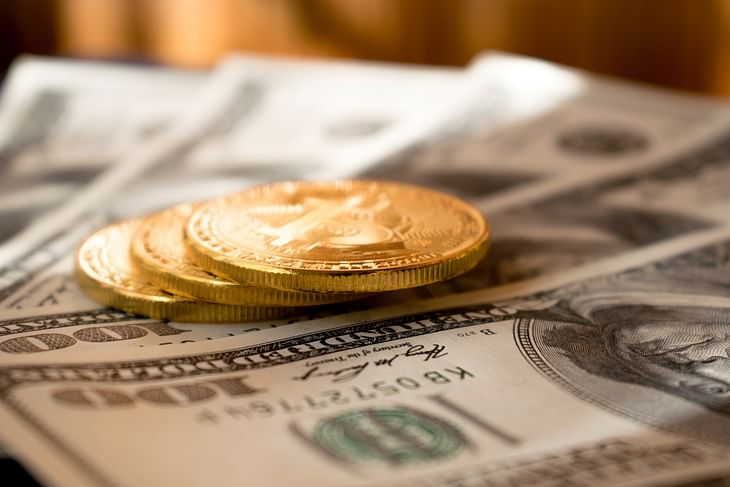 NIFTY opened with a huge gap-down of 324 points at 15,877 and started falling to take support at 15,750. After breaking that level, the index hit a three-month low at 15,687 and took support near the 2022 year low. A fall of 500+ points brought some buying and NIFTY closed the day at 15,774, down by 427 points or 2.64%.
BANK NIFTY started the day at 33,728 with a gap-down of 755 points. The index was in a free-falling mood for the first hour and then took some support, thanks to the 33,200 level. Bank Nifty ended the day at 33,405, down by 1077 points or 3.13%.
All sectoral indices closed in the red. Bank Nifty (-3.1%), Nifty Finserv (-3.1%), Nifty IT (-4.1%), Nifty Media (-3.9%), Nifty Metal (-3.8%), Nifty PSU Bank (-3.5%), and Nifty Realty (-3.1%) crashed down.
Asian markets closed in the red today. European markets are also trading nearly 2% down.
Today's Moves
RBL Bank (-22.6%) fell more than 20% after appointing a new CEO and MD. Brokerage firms have raised many concerns about their future and are having a bearish view of the stock.
Pidilite Industries (+1.1%) closed in the green based on good brokerage updates.
Nifty 50 Top Losers list is majorly filled with financials and IT stocks. Bajaj Finserv (-7%), Bajaj Finance (-5.4%), IndusInd Bank (-5.2%), TechM (-5.2%) and Hindalco (-5%) fell more than 5% intraday.
Tata Motors (-4.9%), ICICI Bank (-4.4%), Adani Ports (-4.2%), TCS (-4.1%) and NTPC (-4%) also featured in the list.
Bajaj Finance (-5.4%), Bajaj Finserv (-7%), Tata Steel (-3.1%), UltraTech (-2.8%) hit 52-week low during strong market fall.
Finance stocks including CholaFin (-6.3%), IBull Housing (-6.3%), and M&MFin (-6.1%) were crushed down.
Markets Ahead
Indian market is copying the global sell-off. US markets fell around 3% on Friday and other major markets are also showing a sharp fall.
Experts are saying that 'rising crude oil prices, interest rate hikes are kind of a situation that happened just before past recessions in the US. Also US bond market is having an inverted yield curve, indicating an economic recession.
The global market sell-off will continue for a few more days. US Fed meeting this Wednesday may fuel the current fall. Analysts are expecting a minimum of 175 bps interest rate hike in the U.S this September.
Talking about our market, India's May CPI data will be released at 5:30 PM today. The estimate is at 7.1% against 7.8% for April month. This is still above RBI limits, which means we will definitely face aggressive interest rate hikes in the coming months.
Nifty is trading near this year's low, which is very alarming and will be watching 15,500 on the downside.
Bank Nifty has again reached its support zone above 33k. But we can't expect to see an immediate rebound.
The market is having a strong downside momentum, not a good time to consider new swing positions. But it looks like the coming months are a great opportunity for investing in a disciplined-slow pace manner. Take these days to find fundamentally strong stocks and just plan your future!
See you at The Stock Market Show at 7 PM!
Post your comment
No comments to display