Market Fails to Sustain Gap-Up Opening! Next Week to be Consolidating? - Post Market Analysis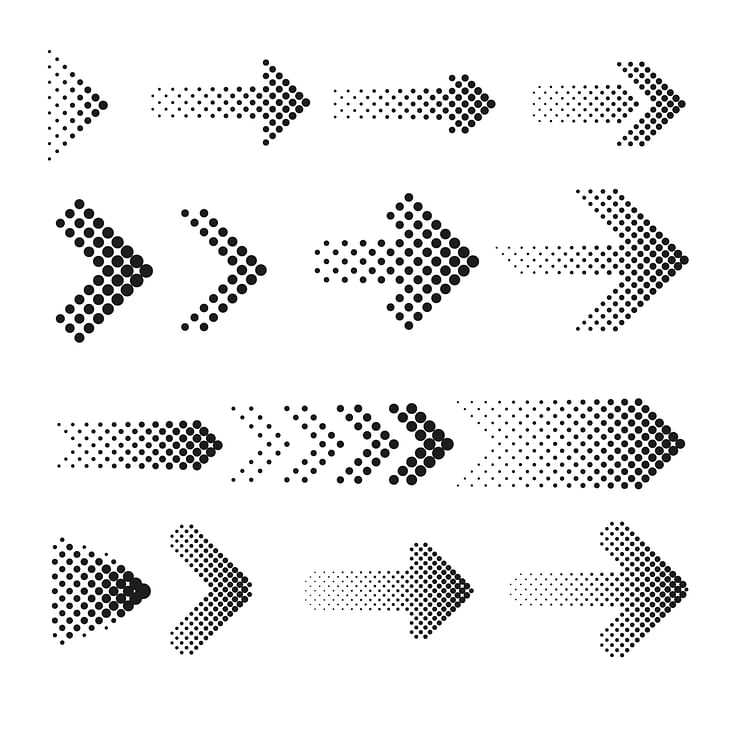 NIFTY opened the day at 17,619 with a gap-up of 96 points. The index traded with weakness, volatility, and multiple consolidations in between. The selling at 3 PM was very huge as it fell 70 pts in just 5 mins to hit a day low at 17,518. NIFTY closed the day at 17,558, up by 36 points or 0.21%. 
BANK NIFTY started the day at 39,129 with a gap-up of 178 points. After 11 AM the index broke the 39,000 level, but took support from Wednesday's high and then buying came in. Bank Nifty saw a lot of volatility and ended the day flat at 38,987 up by 36 points or 0.09%.
Nifty PSU Bank (+0.98%) and Nifty Metal (+1.7%) closed with significant changes. Others closed mixed.
Major Asian markets except for China closed in the green. China's market moved down due to the fear of an inflation jump in the coming months. European markets are trading flat to red.
Today's Moves
Cement stocks performed well again with Grasim (+3.1%) closing as Nifty 50 Top Gainer.
Ambuja Cem (+1.4%), Ultratech Cements (+0.65%), Shree Cem (+1.7%), JK Cements (+0.90%) and JK Lakshmi Cements (+3.3%) also moved up.
Eicher Motors (-3.6%) saw a proper profit booking today after powering up for many days.
Multiple power-related stocks have been in the green territory for some days. NTPC (+2.8%), Coal India (+2.2%), PowerGrid (+1.8%), and Tata Power (+2.5%) closed in the green.
Adani Ent (+2.3%) closed in the green after Australia Queensland Minister approved mining processes. The company has coal-related business in Australia.
HPL Electric (+18.7%) saw unusual buying volumes after it received Empanelment Certificate from the Ministry of Power.
Markets Ahead
For the last three days, Nifty has been trading in a very tight range of nearly 200 pts. Market continuing sideways and profit booking happening simultaneously is a very good thing. We can still watch out for 17,200 and 17450-500 supports.
Nifty has formed a red weekly candle for the first time in six weeks. We can expect sideways movement with a lot of volatility next week.
This is the second day of Bank Nifty's closing below 39,000. Both Nifty and Bank Nifty are failing to sustain the gap-up opening. For now, let's forget about the previous day's close and focus on a strong up move from the opening levels.
The selling in Nifty IT is very strong right now and should take some rest near 28,400.
From this Monday you are the head of SEBI and have the authority to make three realistic decisions. What comes to your mind? Let us know in the comments section of the marketfeed app!
Post your comment
No comments to display