Market Ends The Week Strong. BNF Continues Winning Streak! - Post Market Analysis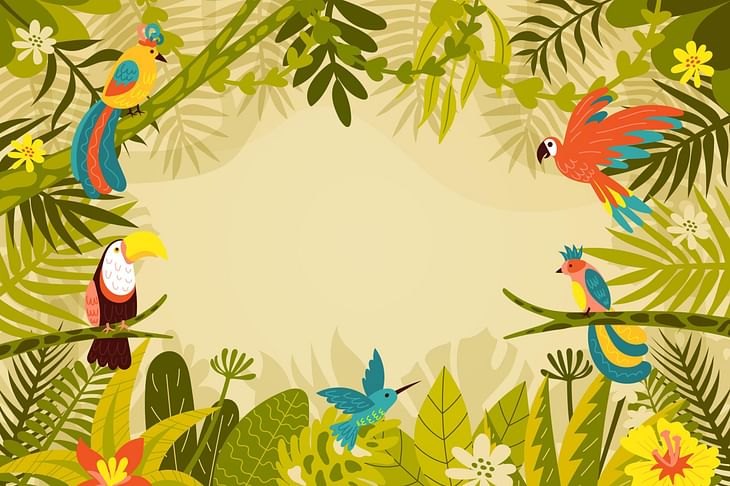 NIFTY opened the day at 18,752 with a gap-down of 60 points. Another day of small profit booking in the first half, and the index took support at the 18,640 level. Nifty closed the day at 18,696, down by 116 points or 0.29%.
BANK NIFTY started the day at 42,97 with a gap-down of 283 pts. The index traded in a tight range with 43k as immediate support and 42,930 level as strong support. Bank Nifty closed the day at 43,103, down by 156 pts or 0.36%.
FIN NIFTY started the day at 19,232 with a gap-down of 136 pts. With 19200 acting as superb support, Fin Nifty closed the day at 19,249, down by 119 pts or 0.62%.
Nifty Auto (-1.1%), Nifty Media (+1.2%), and Nifty Realty (+0.94%) moved the most today.
Major Asian Markets closed in the green. European Markets are trading flat to green.
Today's Moves
Apollo Hospital (+2%) started moving up again after the retracement.
Eicher Motors (-3.1%), M&M (-2.2%), Hero MotoCorp (-1.7%), Maruti (-1.6%) and Bajaj Auto (-1.3%) featured in the Nifty 50 Top Losers list after posting November sales data yesterday.
Maruti (-1.5%) said that they are planning to hike prices across models w.e.f. January 2023.
UBL (+2.1%) moved up on Heineken's plans to raise beer prices.
India's Oct 1- Nov 30 sugar output was reported at 4.8m tonnes vs 4.7m tonnes (YoY).
Balramchini (+1.7%), Eid Parry (+1.1%), Renuka Sugar (+4%), Dwarikesh Sugar (+2.7%) and Dalmia Sugar (+3.%) gained today.
Bajaj Hindusthan Sugar (+20%-UC) shot up after it paid the entire overdue loan installments till September 2022 to all the lenders.
MOIL (+4.1%) moved up after the company's November manganese ore production rise by 60% & sales by 82% compared to October.
Amara Raja (+1.1%) said that they are planning to set up a lithium-ion Giga unit in Hyderabad.
Paytm (+7.1%) moved up as the company forecasted strong growth by Sep 23
Markets Ahead
The global markets are showing some weakness and the Indian market also witnessing smaller profit bookings.
We might see strong profit bookings, but we will be fine if we are able to stay above 17,900.
Bank Nifty gained for 9 weeks in a row, amazing!
We can expect a small retracement in Nifty IT to the 30k level. Resistance is expected for Nifty IT and Infy at 31,250 and 1690 levels respectively.
Reliance is strong, 2750 and 2660 levels should be watched.
Check the Signal tab of the marketfeed app (on Sunday) for next week's event calendar.
Which is your trading style: swing, options, crypto, or anything else? What are the positives and negatives? Share your answers in the comment section of the marketfeed app.
Post your comment
No comments to display