Market Ends Cautious on Rising U.S- China Tensions. Market Again At Rejection Zone - Post Market Analysis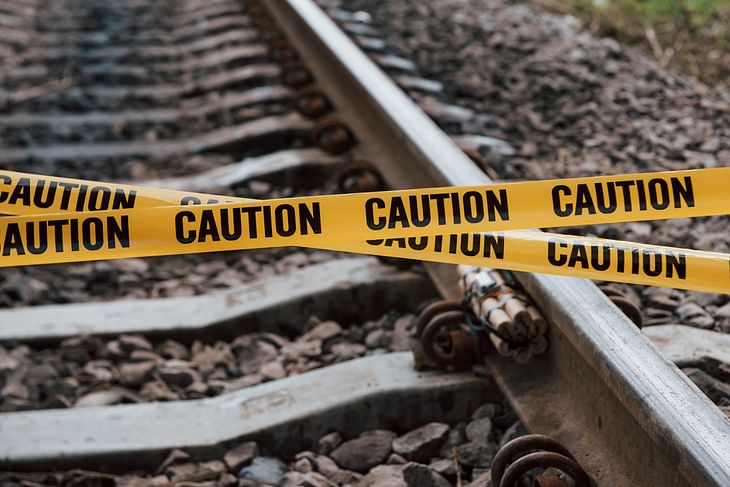 NIFTY opened the day flat at 17,349 and started falling to hit a day low at 17,225. Then the recovery rally started from there, which was the support level for yesterday. The index recovered more than 170 points and tested 17,400 towards the end. NIFTY closed the day at 17,388, up by 42 points or 0.25%. 
BANK NIFTY started the day at 37,954 and the fall from yesterday continued till 37,693. The index moved nearly 1% up from there, but with a lot of struggle. The 38k level once again acted as a resistance and Bank Nifty ended the day at 37,989, down by 34 points or 0.09%.
Most of the indices closed in the red today, led by Nifty Auto (-0.80%), Nifty Pharma (-0.77%), and Nifty Realty (-0.76%). Nifty IT (+1.3%) outperformed. 
Major Asian markets except China closed in the green. European markets are trading slightly in the green.
Today's Moves
The 28,500-650 resistance in Nifty IT was broken last Friday and we saw a small profit booking for two days.
Today, major IT stocks regained their strength, and TechM (+1.9%), Infy (+1.4%), and TCS (+1.4%) were featured in the Nifty 50 Top Gainers list. 
Maruti (-2.3%) closed as the Nifty 50 Top Loser because of its ex-dividend date today.
SunPharma (-2.2%) moved down after the company said that the Chairman, Israel Makov will be retiring this month, completing a journey of 10 years.
SpiceJet (+12.9%) shot up on reports saying that promoter Ajay Singh looking is to sell a partial stake in the company. The company requires fundraising to continue its business well.
Indus Tower (-5.8%) and Siemens (-4.4%) closed in the red after posting a weak set of Q1 earnings.
Chambal Fert (-3%) reported a 10% YoY drop in net profit at Rs 341.8 crore. The earnings were below estimates and the stock closed in the red.
Devyani International (+5.5%) posted a net profit of Rs 74.7 crore vs a loss of Rs 33.4 crore last year.
Inox Wind (+4.5%) secured an order of 200 MW from NTPC Renewable Energy.
Today around 8% equity share of Zomato (-0.18%) worth Rs 3,000 crores were sold, and Uber Technologies is said to be the possible seller.
Subex (+20%) closed in the 20% Upper Circuit after partnering with Jio for the AI platform.
Markets Ahead
Today, we all were expecting a good rejection and it happened. But the initial profit booking did not continue very long with buying around midday. 
This could either be an institutional trap or a reflection of local market strength. We need to watch yesterday's low and today's high levels to get clarity on this.
If the market consolidates here and small selling happens in the range, it would be very helpful in removing traders who are preparing to book profits.
A proper reversal did not happen in Bank Nifty today as we couldn't see any major moves after breaking intraday swing highs.
Keep an eye on Adani portfolio stocks in the coming days along with the energy sector.
Global markets are trading cautiously due to the rising tension between U.S and China.
India July Services PMI at 55.5 vs 59.2 in June, lowest in last 4 months
Eurozone July Services PMI at 51.2, Composite PMI at 49.9.
We have been seeing better interactions from you all in the comments section and thank you all for your valuable feedback.
Post your comment
No comments to display