Market Closes Lower Ahead of Fed Meeting. Reliance and HDFC Bank on the Watchlist - Post Market Analysis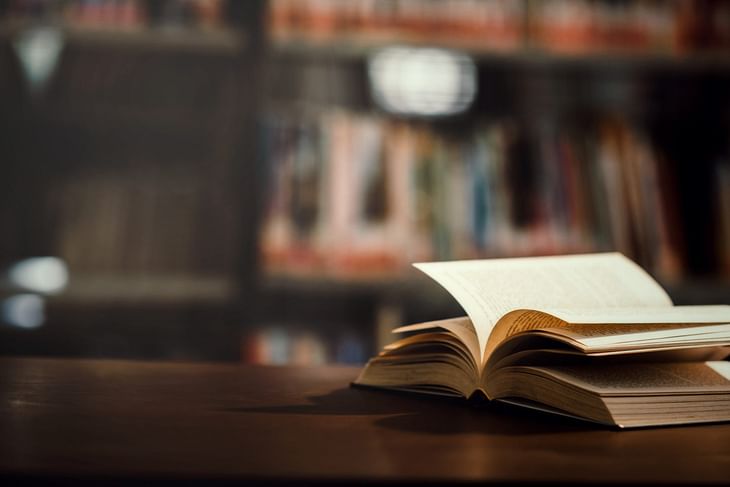 NIFTY opened the day at 18,177, with a gap-up of 32 points. With a steady down move, it hit a day low at 18,048. Nifty failed to break 18,100 resistance and closed the day at 18,082, down by 62 points or 0.34%.
BANK NIFTY started the day at 41,472 with a gap-up of 183 points. Even though it tried to move up in the beginning, 41,470 acted as a strong resistance. From there it fell 400+ pts and broke 41,200 support.  Bank Nifty closed at 41,146, down by 142 points or 0.35%.
Fin Nifty started the day at 18,670 with a gap up of 63 pts. Similar to Bank Nifty it also tried to move up in the beginning but saw a clean fall. Monday's high acted as good support and Fin Nifty closed the day at 18,577, down by 29 pts o 0.16%.
All the indices closed mixed, without more than 1% change. Nifty Auto (-0.74%), Nifty Media (+0.85%), Nifty PSU Bank (-0.80%) and Nifty Realty (-0.80%) moved the most.
Major Asian Markets closed in the green. European Markets are trading flat.
Today's Moves
Hindalco (+1.6%) gained for the straight third day and closed as the Nifty 50 Top Gainer.
Bharti Airtel (-3%) saw strong profit booking and closed as the Nifty 50 Top Loser. They have surpassed 10 lakh customers on its 5G network.
Sun Pharma (+1.4%) and TechM (+1%) closed in the green after Q2 result announcements yesterday.
Karnataka bank (+20%-UC), PNB (-2.1%), LIC Housing Fin (-8.4%) and Chambal Fert (-5.5%) closed with notable changes after posting Q2 results yesterday.

Auto stocks closed with slight weakness after a mixed set of monthly sales data. Eicher Motors (-1.8%), Hero MotoCorp (-1%), Maruti (-2.3%) and TVS Motors (-2%) moved down.
ITC (+1.4%) hit a fresh 52-week high and closed in the green.
Markets Ahead
Slow-paced day.
Nifty is continuing its journey inside the uptrend channel. I will be watching 18k as the immediate support, even if it's broken 17,800 would act as strong support.
Bank Nifty has given up 41,200 support and it's a small concern. Fin Nifty is still in a stable position and 18,450 is expected to act as a good support. 
Reliance again closed near the resistance trendline and HDFC Bank has formed a flag-like pattern (not a perfect one). A flag breakout might have momentum but might not sustain for a longer time. 
Global markets are waiting U.S Fed's interest rate decision today. Also, we have RBI MPC meeting tomorrow.
RBI Governor said that the central bank will not immediately release details of a report to the government explaining why it has failed to control inflation within the limits.
Eurozone October Manufacturing PMI came out at: 46.4 vs an estimate of 46.6.
What would happen to your money if a broker goes bankrupt? Share your answers in the comments section of the marketfeed app.
Post your comment
No comments to display