Make or Break Levels for Tomorrow's Expiry! - Post-Market Analysis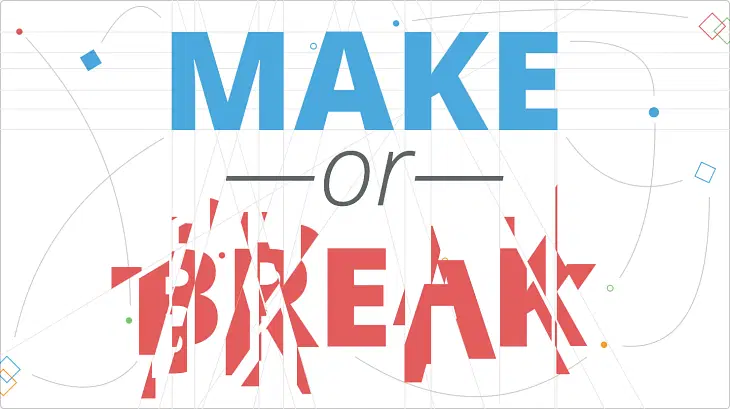 NIFTY started the day at 19,497 with a gap-up of 58 points. The index faced resistance around the 19,500 level and experienced a decline towards the support zone at 19,440. Then, Nifty broke the 19,440 support zone, fell to yesterday's low (19,400 level), took support there, and rebounded. The previous support levels at 19,440-19,450 now turned into resistance, and Nifty fell around 90 points towards the 19,360 level after 3 PM. Nifty closed at 19,384, down by 55 points or 0.28%.
BANK NIFTY (BNF) started the day at 44,872 with a gap-up of 127 points. The index mostly consolidated throughout the day within a 150-point range between 44,900 and 44,750 zones. It finally broke-down towards the end to 44,600 levels. BNF closed at 44,639, down by 105 points or 0.24%.
Nifty IT (-0.71%) fell the most, while Nifty PSU Bank rose 0.8%
Major Asian markets closed mixed. European markets are currently trading in the green.
Today's Moves
ONGC (+1.85%) was NIFTY50's top gainer.
Mazagon Dock Shipbuilders (+8.79%) hit a record high of ₹1,751 today. The company is expected to secure new orders soon.
Elgi Equipments (+12.9%) hits a 52-week high of ₹623 after the manufacturer raised its revenue target for FY26. The company also received a 10-year supply order from Siemens.
Adani Ent (-1.44%) was NIFTY50's top loser. The company raised ₹1,250 crore with its first rupee bond market foray since the Hindenburg report.
Delta Corp (-23.19%) crashed after the GST Council shocked the gaming industry by levying a 28% uniform GST on online gaming, casinos, and horse racing.
Markets Ahead
Nifty and Bank Nifty are clearly showing weakness. It's a sell-on-every-rise market! Currently, both indices are at their respective support levels: 19,350 for Nifty and 44,500 for Bank Nifty.
Nifty: The important supports in Nifty are 19,350 and 19,300 levels and resistance now is 19,450. A breakdown and re-test from 19,350 will give us a target of 19,300 and 19,190 gradually (gap-filling levels).
Bank Nifty: The index has been moving in a downward channel after hitting an all-time high (ATH) and has been respecting it. BNF is currently at the bottom of the channel and the round-level support of 44,500 is nearby. If there's a breakdown of these levels, the index could fall to 44,200 support zones. And if there's a bounce from this level, Bank Nifty will be back in the channel and resistance can be watched near 44,800 zones (which is the previous swing high).
Ahead of Weekly Expiry, both indices have moved in both directions and have been volatile. So if there's a breakdown from the current levels, tomorrow's expiry can be trending. So watch out for the supports mentioned above!
TCS has kicked off the results season. The IT firm reported a 17% YoY rise in net profit to ₹11,074 crore in Q1 FY24, beating estimates.

What levels are you watching out for expiry tomorrow? Let us know in the comments section of the marketfeed app.
Today's post-market report got delayed due to technical issues. We apologize for the inconvenience caused.
Post your comment
No comments to display