Low Premium as VIX Goes Below 13- Pre Market Analysis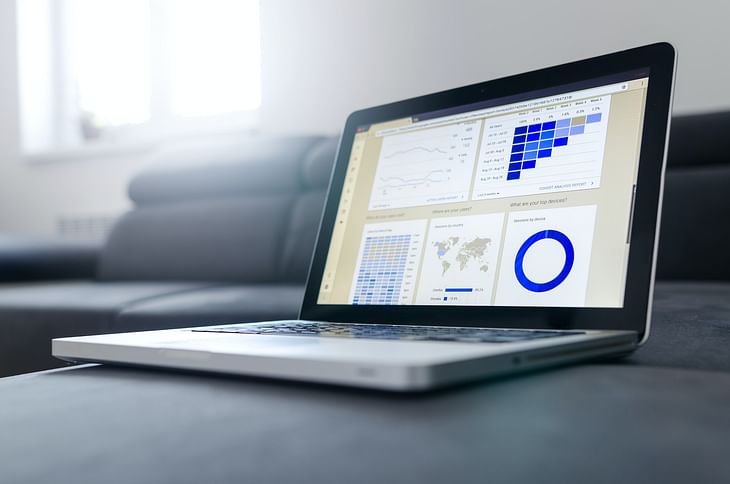 Here are some of the major updates that could move the markets today:
Stocks
Rail Vikas Nigam Ltd (RVNL) emerged as the lowest bidder for manufacturing and maintenance of Vande Bharat trainsets including upgradation of the government
manufacturing units & trainset depots in JV with partners.
The Board of Hindustan Aeronautics will meet on March 10 to consider and approve a second interim dividend for the financial year 2022-23. In other news, the union cabinet has approved the procurement of 70 HIT-40 basic trainer aircraft from HAL for the Indian Air Force for Rs 6,800 crore.
Bajaj Finserv has received a licence from market regulator Sebi to start a mutual fund business. The company will soon offer a range of mutual fund products both in the active and passive segments to investors.
Japanese multinational conglomerate Softbank Group has sold 3.8% stake in Delhivery through bulk deals for Rs 954 crore.
Dish TV issued a clarification on reports that minority shareholders in the company have alleged breach in corporate governance. The company said all the allegations in the letter are wrong, malicious, incorrect, and baseless and hence are denied.
What to Expect Today?
NIFTY opened with a gap-up at 17,361 and started moving in up-trend. There was consolidation for a while and the index moved up towards the end to close at 17,451, up by 147 points or 0.85%.
BANK NIFTY opened with a gap-up at 40,482. There was bullishness and the index moved up slowly though there was intermittent selling. BNF closed at 40,698, up by 429 points or 1.07%.
IT closed 1.46% higher.
The US markets closed flat to red and European markets closed mixed.
The Asian markets are trading mixed. NIKKEI is flat.
The U.S. Futures and European futures are trading in the red except for Dow futures.
SGX NIFTY is trading at 17,475 indicating a gap-down opening.
NIFTY has supports at 17,430, 17,400, 17,345, 17,300, 17,260 and 17,185. We can expect resistances at 17,465, 17,580, 17,620 and 17,745.
BANK NIFTY has supports at 40,565, 40,350 and 40,080. Resistances are at 40,750, 40,875 and 41,000.
FIN NIFTY has supports at 18,080, 18,020 and 17,910. We can expect resistances at 18,110, 18,135, 18,205 and 18,260.
NIFTY has the highest call OI build-up at 17,500. The highest put OI build-up is at 17,400.
BANK NIFTY has the highest call OI build-up at 41,000. The highest put OI build-up is at 40,500.
INDIA VIX dropped by 7% to 13.
Foreign Institutional Investors net-sold shares worth Rs 400 crores. Domestic Institutional Investors net-bought shares worth 1,500 crores.
The gross value of the institutional transaction was huge yesterday.
It is finally a green candle after nine consecutive red candles. But it will take a tremendous effort from the bulls' side to reverse the trend of our market.
Manufacturing PMI is at a 4-month low of 55.3. However, the figure is above the estimates. February GST Collection came out at 1.5 lac cr.
Germany's Manufacturing PMI came out at 46.3, slightly lower than the estimates. Germany's CPI came out slightly higher than the estimates.
A 400 points Iron Condor in Fin Nifty was giving 1.1% max returns at 3:29 PM on Monday. If you look at 17250-17650 IC in Nifty now, it is going to give less than 0.5%. There was indeed a drop of 7% in VIX. This will force Nifty option sellers to sell closer to the spot.
Looking at straddle premium, it is just 91. The option sellers will struggle if there is volatility on days with such a low premium.
NSE has received approval from SEBI to start WTI crude oil and Natural gas futures.
The election results of three states will be announced today. Counting has begun. Meghalaya, Nagaland and Tripura are the states awaiting results. It is less likely to make an impact on the market unless there is a surprising change anywhere.
I will watch 17,345 on the downside in NIFTY. 17,465 can be watched on the upside.
Follow us on the marketfeed app's Signal section to get real-time updates from the market. All the best for the day!
Post your comment
No comments to display