Linux Foundation to Form Open-Source Digital Wallet Initiative - Top Crypto Updates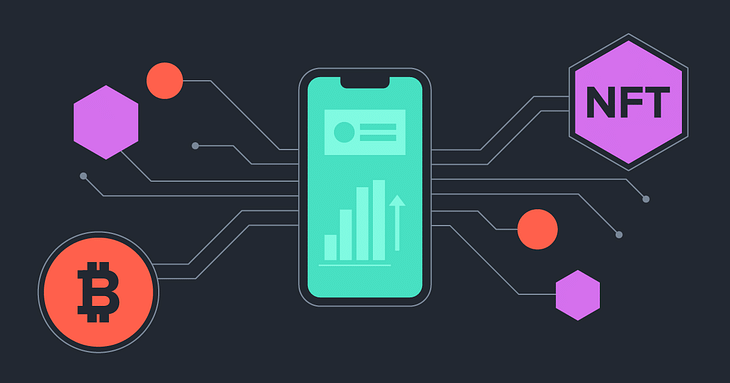 Linux Foundation announces open-source digital wallet initiative
The Linux Foundation announced plans to form the OpenWallet Foundation (OWF), a new collaborative effort to develop open-source software to support interoperability for a wide range of wallet use cases. The initiative has gained support from several technology companies, including Accenture and Avast. Wallets created under the OWF umbrella will support a wide variety of use cases such as identity verification, payments, and digital key management.
Crypto prices today: Bitcoin falls 9%, ETH down 5.6%
Bitcoin is currently trading at $20,295.57, declining sharply by 9.2% over the previous day. Ethereum is down 5.6% over the last 24 hours to $1,611.66. Solana crashed 12.92% to $33.47, while Cardano is trading lower by 5.8% at $0.473. Avalanche (AVAX) fell 10.4% to $19.10. The global crypto market cap stands at $997.68 billion, a 6.5% decline over the previous day.
Disappointing US inflation numbers have spooked traders across the globe. Markets are expecting another series of aggressive rate hikes by the US Federal Reserve to curb rising prices.
Charles Schwab, Citadel and Fidelity launch EDX crypto exchange
Investment firm giants Charles Schwab, Citadel, and Fidelity Digital Assets announced the launch of a new crypto exchange named EDX Markets (EDXM). The exchange will use technology built by stock exchange The Members Exchange (MEMX). EDXM will serve both institutions and retail investors, giving them a "safe entry point" to crypto.
Bitcoin mining difficulty reaches all-time high
According to data from BTC.com, Bitcoin mining difficulty rose by 3.45% on Wednesday, reaching an all-time high. The mining difficulty reading stood at 32.05 trillion. The difficulty level, which changes once every two weeks, has been on the rise since its Aug. 4 adjustment. It previously hit a high of 31.25 trillion on May 11.
Bitcoin mining difficulty is a measure of how hard a miner would have to work to verify transactions in a block to add to the blockchain, or "dig out" Bitcoins.
Indian citizen pleads guilty in crypto insider trading case in the US
A 26-year-old Indian citizen has pleaded guilty in the first-ever crypto insider trading case in the US. Nikhil Wahi, his brother, and their Indian-American friend made ill-gotten profits totaling over a million dollars. Wahi pleaded guilty to wire fraud conspiracy and wire fraud in connection with a scheme to commit insider trading in crypto assets by using confidential Coinbase information. 
Post your comment
No comments to display