Large Candles In The Queue - Pre Market Analysis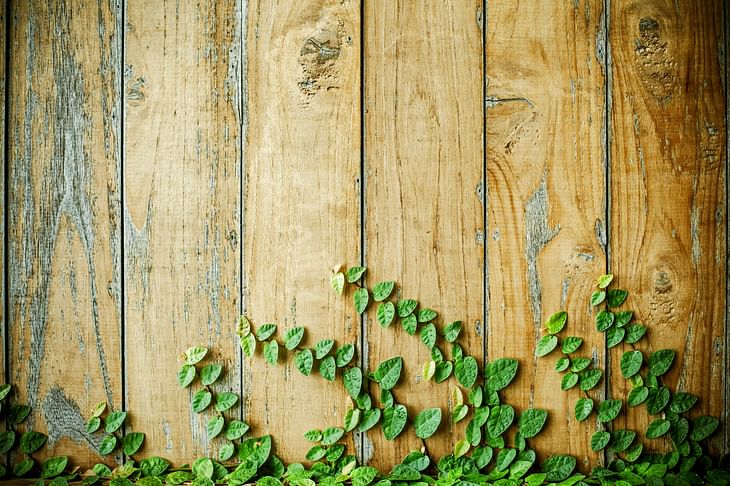 Here are some of the major updates that could move the markets today:
Stocks
Tech Mahindra's net profit for the December quarter declined 5% year-on-year (YoY) to Rs 1,297 crore. Revenue from operations increased 20% YoY to Rs 13,735 crore.
Punjab National Bank's net profit fell 44% to Rs 629 crore in the three months ended in December. The net profit stood at Rs 1,127 crore in the same period last year.
Abu Dhabi-based diversified conglomerate International Holding Co (IHC) will invest $400 million into the follow-on public offer (FPO) of Adani Enterprises.
BPCL's reported consolidated net profit fell 36% to Rs 1,747 crore for the December quarter, compared with Rs 2,579 crore of last year quarter. Meanwhile, revenue from operations rose 13%.
Larsen & Toubro (L&T) saw 24% year-on-year rise in its profit after tax to Rs 2,553 crore for the quarter ended December. Revenue from operations too rose 17%.
What to Expect Today?
NIFTY opened with a gap-down at 17,542 contrary to the indication by Sgx Nifty. The index faced resistance at 17,700 and started falling. It was a heavy fall and Nifty took support at 17,400. There was a last-hour rally making the day volatile and Nifty closed at 17,667, up by 45 points or 0.25%.
BANK NIFTY opened with a gap-down at 40,018 and moved closer to 40,800. Fall began and 40K was broken. The respite came at 39,400 and BNF rallied to close at 40,387, up by 42 points or 0.1%.
IT moved up by 1.1%.
The US markets closed in the red and the European markets were mixed.
The Asian markets are trading lower.
The U.S. Futures and European futures are trading flat.
SGX NIFTY is trading at 17,785.
NIFTY has supports at 17,560, 17,500 and 17,420. We can expect resistances at 17,700, 17,800 and 17,875.
BANK NIFTY has supports at 40,000 and 39,750 and 39,400. Resistances are at 40,500, 40,750 and 41,000.
FIN NIFTY has supports at 18,000, 17,865 and 17,700. Resistances are at 18,175, 18,280 and 18,400.
NIFTY has the highest call OI build-up at 18,000. The highest put OI build-up is at 17,000.
BANK NIFTY has the highest call OI build-up at 42,000. The highest put OI build-up is at 39,000.
INDIA VIX is at 17.7.
Foreign Institutional Investors net-sold shares worth Rs 7,000 crores. Domestic Institutional Investors net-bought shares worth 5,500 crores.
It is mixed cues we are receiving from other parts of the world. Sgx Nifty is indicating a gap-up opening like yesterday but our market did not follow the cue. All the other indicators are pointing at a weak start for our market.
Non-directional option sellers will find it hard to trade such a market considering there are events in the queue. It is Union Budget tomorrow and there will be uncertainty ahead of it today.

Fin Nifty expiry will make the day harder. However, the premium is high everywhere. There was a move of nearly 250 points from 2 PM to 3 PM yesterday. This explains the level of volatility in the market right now.
Crude oil prices moved down yesterday and it is good for our market. However, the focus is on the Adani issue and that would drive the market sentiments now.
Looking at the hour chart, there is scope for a W-breakout. But selling pressure is high in the market. We will have to wait for a while for the market to settle.
I will watch 17,500 on the downside in NIFTY. 17,800 can be watched on the upside.
Follow us on the marketfeed app's Signal section to get real-time updates from the market. All the best for the day!
Post your comment
No comments to display