KuCoin in Talks to Buyout Ailing Crypto Companies - Top Crypto Updates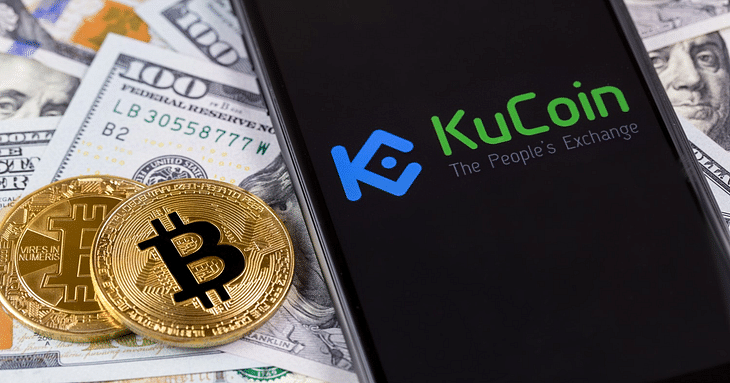 KuCoin in talks to buy out ailing crypto companies
Crypto exchange KuCoin is in talks to buy the assets of distressed companies with strong core technologies, said CEO Johnny Lyu. The company is looking into crypto firms that can contribute to the growth of the industry but are being hurt in the market downturn. Lyu also said there will be a "not so dramatic" de-coupling of the crypto market from the traditional financial markets in the near future.
He added that the crypto industry cannot grow while it continues to follow the rules set by centralized financial markets.
Crypto prices today: Bitcoin up 3.5%, ETH rises 4%
Bitcoin is currently trading at $19,866.63, an increase of 3.53% over the previous day. Ethereum is up 4% over the last 24 hours to $1,343.24. Solana rose 4.4% to $33.6, while Cardano is trading higher by 2.8% at $0.433. Avalanche (AVAX) rose 4.20% to $17.34. The global crypto market cap stands at $952.14 billion, a 2.63% increase over the previous day.
NFT monthly sales top $947M as Solana gains ground on Ethereum
As per a DappRadar report, the non-fungible token (NFT) market produced almost $947 million worth of trading volume in September 2022. That compares to $927 million in August and nearly $916 million in July. Solana NFT sales nearly doubled last month due to high-profile projects. While overall volume remained stagnant, individual NFT sales are keeping pace and high-value NFTs on Ethereum are still selling.
Argentina's state-owned energy company moves into crypto mining
YPF, Argentina's state-owned energy company, is supplying power to an undisclosed international crypto mining company. Three months ago, the renewable energy arm of YPF (YPF Luz) commenced a 1 megawatt (MW) pilot operation that provides power generated from waste gas left over from oil production.
Unregulated crypto could pose threat to financial system: FSOC
The US Financial Stability Oversight Council (FSOC) warned that cryptos could pose risks to the financial system if their overall scale or link with traditional banking grows without regulation and oversight. "The rapid growth of digital asset activities, including stablecoins and lending and borrowing on digital assets trading platforms, is an important emerging vulnerability," the FSOC said in a new report.
Post your comment
No comments to display