KCS Token Crashes Amid Insolvency Rumors - Top Crypto Updates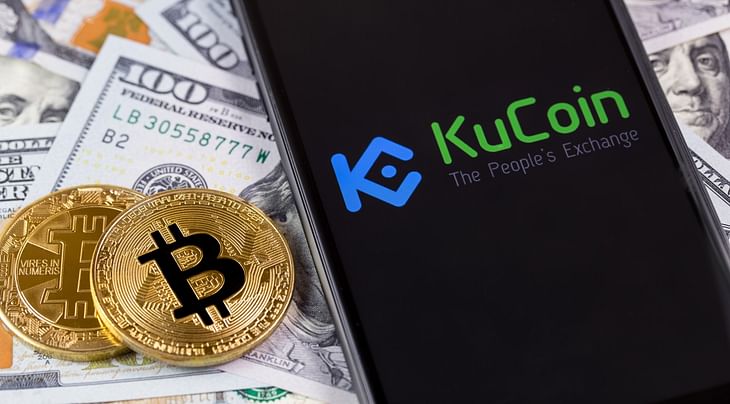 KuCoin's KCS token tanks amid insolvency rumors
The price of KuCoin (KCS), the native token of the KuCoin crypto exchange, has tanked over the past seven days following insolvency rumors. KCS was down 17.34% in the past week, trading for $8.75. According to reports, KuCoin had exposure to Terra's ill-fated LUNA and UST cryptocurrencies as well as insolvent crypto hedge firm Three Arrows Capital.
Crypto prices today: Bitcoin up 6.2%, ETH jumps 10%
Bitcoin is currently trading at $20,294.07, an increase of 6.22% over the previous day. Ethereum jumped 10.3% over the last 24 hours to $1,158.23. Solana rose 9.46% to $35.75, while Cardano is trading higher by 3.97% at $0.465. Avalanche (AVAX) has surged 8.5% to $18.10. The global crypto market cap stands at $914.16 billion, a 5.8% increase over the previous day.
Alibaba, Tencent to require ID checks for NFT purchases
Tencent, Ant Group, Baidu, JD.com, and other leading Chinese tech companies have issued a "self-disciplined development proposal" for the digital collectible industry. They would introduce real-name authentication for users who issue, buy, and sell non-fungible tokens (NFTs). Digital collectible platforms should also hold relevant regulatory certifications and ensure the security of underlying blockchain technologies.
WonderFi closes acquisition of crypto trading platform Coinberry
Crypto marketplace WonderFi closed its $30 million acquisition of Canadian crypto trading platform Coinberry. Competition Bureau Canada, Ontario Securities Commission, and other provincial regulatory boards had approved the deal. WonderFi houses decentralised finance (DeFi), play-to-earn gaming, and NFT (GameFi) businesses under one platform.
India's position on crypto vindicated by global trends: Report
As per reports, India's conservative position on not encouraging crypto trading is being rapidly justified by negative experiences of global crypto funds. Amidst the recent market crash, Three Arrows Capital (a popular Singapore-based crypto hedge fund) is in deep financial trouble. Many experts believe that India correctly predicted the adverse economic headwinds and perhaps saved many investors from economic ruin.
Post your comment
No comments to display