Just Profit Booking, Not a Major Fall! ICICI Bank Ready for a Breakout? - Post Market Analysis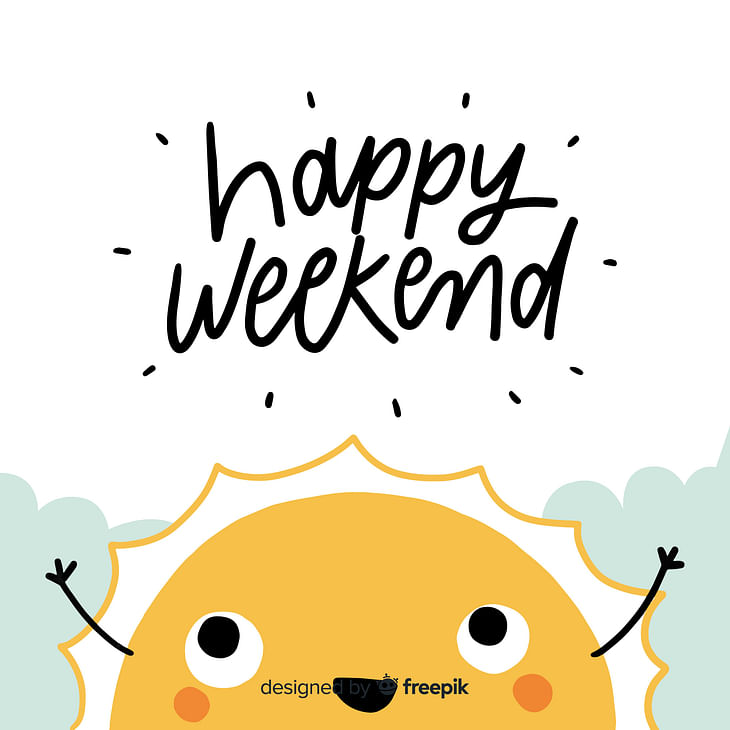 NIFTY opened the day at 18,382 with a gap-up of 39 points. The index saw profit booking till the support near 18,200. After consolidating there for some time, Nifty recovered 100+ pts and closed the day at 18,307, down by 36 points or 0.20%.
BANK NIFTY started the day at 42,545 with a gap-up of 87 pts. The index fell more than 350 pts but took good support above 42,200. With the help of last hour's small recovery, Bank Nifty closed the day at 42,437, down by 20 points or 0.05%.
Fin Nifty started the day at 19,112 with a gap up of 35 pts. It was continuously breaking the day's lows till 2 PM. Fin Nifty closed the day at 19,070, down by 6 pts or 0.03%.
Nifty Auto (-1.1%) and Nifty PSU Bank (+1.4%) moved more than 1%. Others closed flat to red.
Major Asian Markets closed flat to red. European Markets are trading 1% up.
Today's Moves
None of the Nifty 50 stocks gained more than 1% today. HCL Tech (+0.97%) and HUL (+0.96%) gained the most from this segment.
M&M (-2.5%) closed as the top Nifty 50 Loser. With Nifty Auto continuing the profit booking Bajaj Auto (-1.6%), Maruti (-1.5%), Eicher Motors (-1.5%) and TVS Motor (-2.4%) also moved down.
Reliance (-0.05%) recovered sharply and closed flat after Jio launches 5G across Delhi & NCR.
Steel companies recovered towards the end after Steel Minister submitted the plans to reduce/roll back export duties. JSW Steel (-0.06%), Jindal Steel (-0.58%), SAIL (-1.35%) and Tata Steel (-0.33%) gaiend.
The government has raised the maximum tenure of PSU bank CEO and MD to 10 years. Maharashtra Bank (+8.6%), Central bank (+3%), IOB (+5.4%), PSB (+3.2%), UCO Bank (+4.5%) and Union bank (+5.2%) gained well.
Nykaa (+3.6%) continued making significant changes with huge block deals going around it.
Tracking the fall in global crude oil prices, city gas companies- IGL (+1.4%) and MGl (+2%) closed in the green.
Bajaj Healthcare (+1.5%) said that the USFDA inspection of the Vadodara API plant has been completed with no 483 observations.
Markets Ahead
It was a smaller profit booking today, not a huge fall.
Even if this continues, Nifty might reach 18,050 levels to fill the gap. In the case of Bank Nifty, we can expect good support in the 41,500-600 region.
Bank Nifty has gained for the straight seventh week, the longest streak in three years.
We have been discussing the consolidation in ICICI Bank for some days. I feel like today's close is strong and it has the potential to break out next week.
ECB'S Lagarde said that inflation in the Euro area is far too high and expects to raise rates further.
In your perspective, what should be considered a victory in the stock market? Share your answers in the comen section of the marketfeed app.
Post your comment
No comments to display