Just a Pause or Profit Booking? - Pre-Market Analysis Report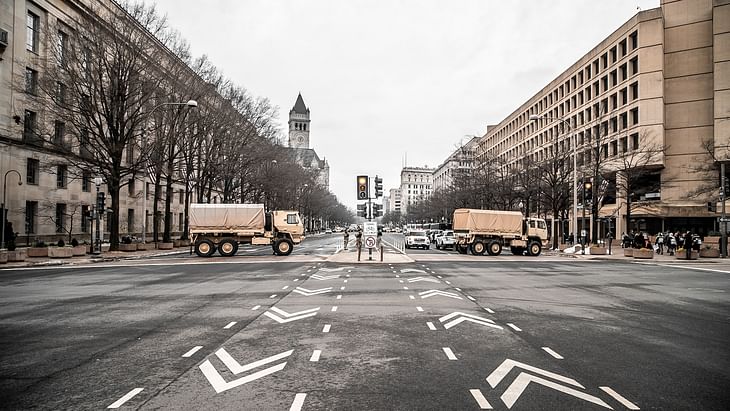 What Happened Yesterday?
NIFTY started the day at 20,110 with a huge gap-up of 110+ points. It immediately fell 200 points from the opening level, and then quickly bounced back again. After the initial fall, it was mostly consolidation and NIFTY closed flat at 19,993, down by 3 points or 0.02%.
BANK NIFTY started the day at 45,893 with a gap-up of 320 points. Just like Nifty, the bank index fell 500 points by 10 AM and quickly bounced back. With volatile consolidation after that, BANK NIFTY closed at 45,511, down by 59 points or 0.13%.
U.S. markets closed slightly in the red. The European markets closed mixed.
What to Expect Today?
Asian markets are trading mostly in the red.
The U.S. Futures are trading slightly in the red.
GIFT NIFTY is trading in red at 20,043.
All the factors combined indicate a flat to gap-down opening in the market.
NIFTY has supports at 19,980, 19,920 and 19,865. We can expect resistances at 20,000, 20,050 and 20,100 as we move to all-time highs.
BANK NIFTY has supports at 45,470, 45,230 and 45,100. Resistances are at 45,635, 45,860 and 46,000.
NIFTY has the highest call OI build-up at 20,100. The highest put OI build-up is at 19,900. PCR is highly bullish at 1.12.
BANK NIFTY has the highest call OI build-up at 46,000. The highest put OI build-up is at 45,000. PCR is at 1.06.
Foreign Institutional Investors net-sold shares worth Rs 1,047 crores. Domestic Institutional Investors net-bought worth Rs 259 crores.
INDIA VIX increased to 11.69.
FINNIFTY had a very volatile expiry yesterday, with a 1% fall in the first 45 minutes and a quick recovery. However, after the initial fall, there was a good sideways movement in the index.
Even with the sudden brake in the markets for profit booking, NIFTY interestingly closed flat for the day.
Midcap and smallcap indices had their biggest falls of the year as profit booking pulled down the indices. There were speculations that this happened due to a huge FII portfolio being liquidated, but current data is not showing so, looks like just profit booking.
In India, retail inflation comparatively cooled down but is still at 6.83%. This is still above RBI's target of 6% inflation, and the current expectation is that no repo rate increases will happen in India.
Even in the fall, IT stocks remained confident. ICICI Bank and HDFC Bank also stayed strong. Reliance was the major contributor to the market's fall yesterday.
So today for BANK NIFTY expiry, do have a watch out for the heavyweights as they are not yet weak. If midcap fall is done, the heavyweights might keep the market balanced.
There are good levels to watch out for, including Tuesday's high of 45,900 and Monday's low of 45,230.
Bulls remain strong, just that they waited and observed yesterday as Reliance and Midcaps fell. Let us see how they react today to the BANK NIFTY expiry, hoping for a day in the green!
Follow along with Smart Money(NIFTY) and Piggy Bank(BANK NIFTY) trades for the week. You can check out the marketfeed app or our website for trades!
Make sure that you tune in to The Stock Market Show at 7 PM on our YouTube channel. All the best for the day!
Post your comment
No comments to display