IT Stocks Leading From the Front - Pre Market Analysis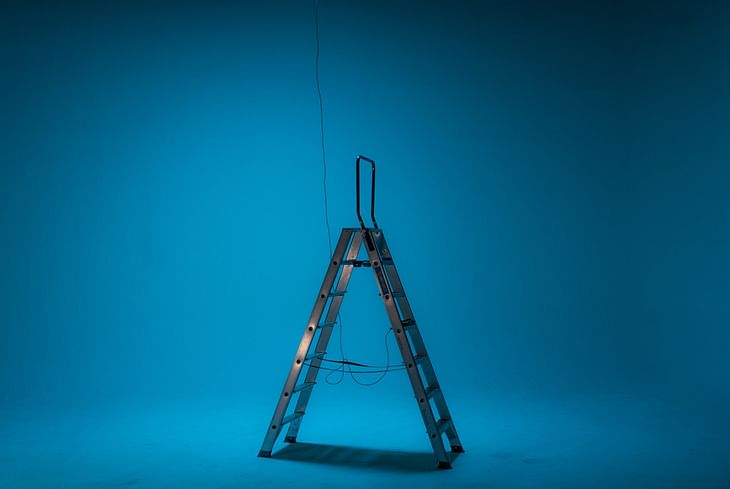 Here are some of the major updates that could move the markets today:
Stocks
Axis Bank reported a sharp 62% year-on-year (YoY) growth in net profit for the quarter ended December to Rs 5,853 crore. The net profit was way higher than ET Now poll of Rs 5,500 crore. Net interest income grew 32.4% YoY to Rs 11,459 crore.
Tata Motors American Depositary Shares (ADS) were delisted from the New York Stock Exchange effective Monday.
Maruti Suzuk will detail December quarter earnings on Tuesday and is expected to report revenue growth of 17% YoY to Rs 27,162 crore, but a 9% drop sequentially.
Zensar Technologies consolidated net profit for the quarter ended December fell 16% on year to Rs 76.5 crore, but rose 35% sequentially.
SBI Cards board of directors will meet to consider and approve the earnings for the December quarter.
What to Expect Today?
NIFTY opened with a gap-up at 18,119 yesterday. After an initial up-move, the index slowly grinded down and closed at 18,119, up by 91 points or 0.5%.
BANK NIFTY opened with a gap-up at 42,893 and had a very narrow range. Though there was a down-move, the index closed at 42,821, up by 314 points or 0.7%.
IT shot up by 1.9%.
The US markets continued the rally and the European markets closed in the green.
The Asian markets are mostly closed. Nikkei is trading higher.
The U.S. Futures and European futures are trading flat.
SGX NIFTY is trading at 18,235 indicating a gap-up opening.
NIFTY has supports at 18,085, 18,025 and 17,945. We can expect resistances at 18,125, 18,165 and 18,230.
BANK NIFTY has supports at 42,700, 42,500 and 42,290. Resistances are at 42,830, 43,000 and 43,170.
FIN NIFTY has supports at 18,840, 18,760 and 18,700. Resistances are at 18,890, 18,940 and 19,000.
NIFTY has the highest call OI build-up at 18,100. The highest put OI build-up also is at 18,100.
BANK NIFTY has the highest call OI build-up at 43,000. The highest put OI build-up is at 42,500.
FINNIFTY has the highest call OI build-up at 19,000. The highest put OI build-up is at 18,700.
INDIA VIX is at 13.6.
Foreign Institutional Investors net-sold shares worth Rs 200 crores. Domestic Institutional Investors net-bought shares worth 400 crores.
The global markets are continuing the rally. Looking at Down Jones index, there was proper bounce from 33K and is now at a resistance. We do not know if it is just a pull-back. Anyway, the positivity is reflected in the other parts as well. NASDAQ is trying to recover the losses and NIFTY IT has followed.
Our markets lacked momentum after opening. The index hit resistance and dropped. As there is support from the global markets, we can expect the resistane to be broken today.
Data coming out from Japan is not positive. Factory activity is declining but Nikkei is now trading higher. We lack cues from the East as it is Chinese New Year.
Focus will be on the Financial stocks today as it is Fin Nifty expiry. 18,840-18,940 is the range we have to watch. It has been a good bounce from 18,500 the index made. Let us see if 19K can be attained.
I will watch 18,085 on the downside in NIFTY. 18,165 can be watched on the upside.
Follow us on the marketfeed app's Signal section to get real-time updates from the market. All the best for the day!
Post your comment
No comments to display