Is Volatility Over? Post-Market Analysis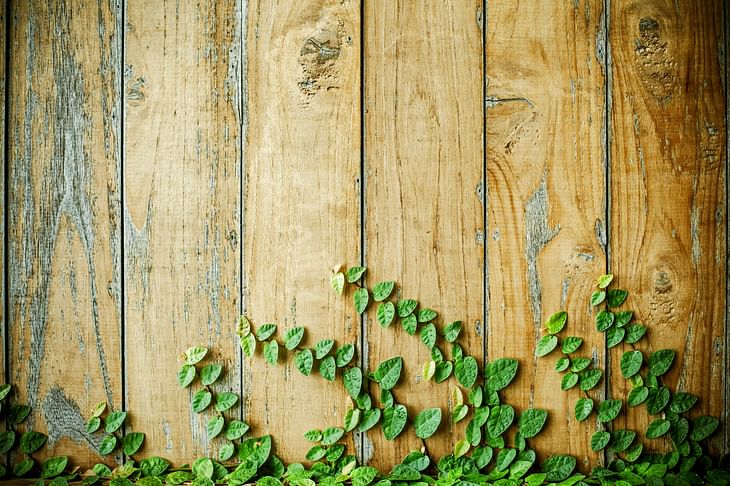 NIFTY opened the day at 17,818 with a gap-down of 35 points. Nifty closed the day at 17,764, down by 89 points or 0.5%.
BANK NIFTY started the day at 41,530, with a gap-up of 30 pts. Bank Nifty closed the day at 41,374, down by 125 pts or 0.3%.
Nifty Metal (-2.2%), Nifty IT (-0.6%), and Nifty Finserv (-0.4%) fell the most today. Nifty FMCG (+0.5%), Nifty Media (+0.78%), and Nifty Realty (+0.52%) closed with small gains.
Major Asian Markets closed 1-2% in the red. European markets are also trading in loss.
Today's Moves
Adani Ports (+9.3%) continued its strong up-move. The promoters of Adani Group said they will pre-pay loans worth ₹8,000 Cr for the release of pledged shares of its firms. These shares belong to Adani Ports, Adani Green Energy, and Adani Transmission.
IndusInd Bank (+2.3%) rallied and outperformed the market. Last week, the Hinduja Group said it is planning to raise its stake in the bank to 26% with an investment of ₹10,000 crore.
Cadila Healthcare (+8.17%), M&M Financial (+7.3%), and Radico Khaitan (+2.50%) hit their fresh 52-week highs today.
Divis Labs (-3.7%) fell the most after it posted disappointing Q3 results on Friday.
HDFC Life (-1.40%), Tata Steel (-2.41%), and Eicher Motors (-1.69%) were among the top losers.
Reliance ends nearly 1% lower after government hikes windfall tax on crude.
Vedanta (-2.6%) fell on reports of the government opposing Hindustan Zinc's (a subsidiary) buyout of Vedanta's international assets.
Markets Ahead
Looking into price action in NIFTY, 17,720, 17,625 and 17,540 will act as supports. The bulls will have to clear 17,850 first before they can take NIFTY above 18K.
It is Fin Nifty expiry tomorrow and there is no doubt that there will be moves considering the current market uncertainty. 18,450 and 18,550 are the levels to watch on the upside. Breaking 18,320 will not be good for the market.
You can see news of freak trades resurfacing in the media. Protecting your capital is the priority and hence, place limit orders instead of market orders.
FIN NIFTY had taken proper support at 17,900 on Thursday and is moving up slowly. Do you think the index can have a blasting expiry on the upside?
Post your comment
No comments to display