Is it Time to Exhibit Strength? Pre Market Analysis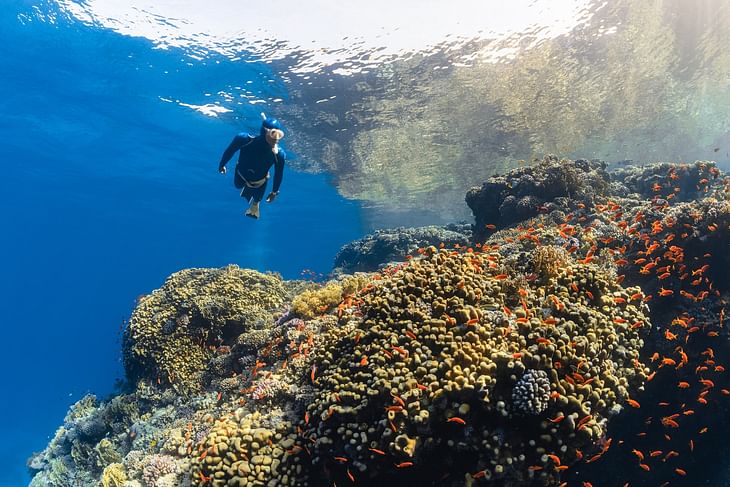 Here are some of the major updates that could move the markets today:
Stocks
Wipro reported a nearly 12% year-on-year (YoY) rise in consolidated net profit for the quarter ended June to Rs 2,870 crore. Consolidated revenue increased 6% to Rs 22,831 crore.
Shares of Bandhan Bank, JSW Energy and Just Dial will be in focus today as the companies will report their first quarter results.
Shares of Senco Gold will debut on the exchanges today after a strong response for its IPO.
What to Expect Today?
NIFTY opened with a gap-up at 19,469 and rallied heavily. The index formed a new All-time high and consolidated at the top. There was a huge fall in the second half and the index closed at 19,413, up by 29 points or 0.15%.
BANK NIFTY opened with a gap-up at 44,894 and moved higher. The index faced resistance near 45,100 and started falling slowly. 44,940 was broken and the fall intensified. BN closed at 44,665, up by 26 points or 0.06%.
IT closed 1.75% higher.
The US markets and the European markets closed higher.
The Asian markets are trading higher.
The U.S. Futures and European futures are trading lower.
GIFT NIFTY is trading flat at 19,555.
All the factors combined indicate a flat opening.
NIFTY has supports at 19,360, 19,320, 19,265 and 19,200. We can expect resistances at 19,435, 19,500, 19,550 and 19,600.
BANK NIFTY has supports at 44,560, 44,440 and 44,280. Resistances are at 44,720, 44,950, 45,100 and 45,370.
NIFTY has the highest call OI build-up at 19,500. The highest put OI build-up is at 19,300.
BANK NIFTY has the highest call OI build-up at 45,000. The highest put OI build-up is at 44,500.
Foreign Institutional Investors net-bought shares worth Rs 1,200 crores. Domestic Institutional Investors net-sold shares worth 2,200 crores.
INDIA VIX is at 10.9.
The story we discussed on the Stock Market Show played out yesterday. We were expecting the put OI to increase with a possible up-move and in case that happens, it would be the perfect recipe for a fall.
There were stiff resistances for Bank Nifty and those played their role. When long unwinding joined, there came the big fall.
Let us see if we get an up-move today because that is what we usually see after long unwinding. At the same time, we cannot expect a very big up-move, unlike it happens during short covering.
The global markets are supportive as of now. Looking at data and cues, there is no weakness. US PPI came out at its best in three years.
I will watch 19,360 on the downside in NIFTY. 19,500 can be watched on the upside.
Make sure that you tune in to The Stock Market Show at 7 PM on our YoutTube channel 'marketfeed by Sharique Samsudheen'. Follow us on the marketfeed app's Signal section to get real-time updates from the market. All the best for the day!
Post your comment
No comments to display