Investors Shorting BTC, ETH in Record Numbers - Top Crypto Updates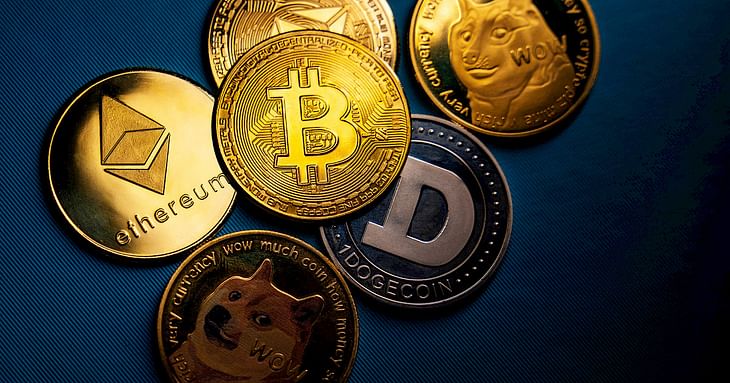 Investors are shorting BTC, ETH in record numbers: Report
According to a report from CoinShares, a large number of institutional investors are betting on the price of Bitcoin, Ethereum, and other cryptos to go down. Institutional investor sentiment was deeply negative last week, as short product inflows represented 75% of the total inflows— the largest inflow on record. [Short products allow investors to bet on the price of an asset going down.]
Crypto prices today: Bitcoin down 2.5%, ETH falls 3.5%
Bitcoin is currently trading at $15,721.15, a decline of 2.5% over the previous day. Ethereum fell 3.5% over the last 24 hours to $1,090.11. Solana is down 2.9% to $11.46, while Cardano is trading lower by 1.35% at $0.302. Avalanche (AVAX) fell 3% to $11.61. The global crypto market cap stands at $780.37 billion, a 2.48% decline over the previous day.
Genesis Trading warns of possible bankruptcy: Report
According to a Bloomberg report, crypto firm Genesis Trading has warned that it may be facing bankruptcy. The company's lending arm suspended services last week and failed to raise funds. Due to the collapse of FTX, the company was facing "abnormal withdrawal requests" and requested for a $1 billion bailout last week.
Lawmakers urge Fidelity to drop Bitcoin Retirement Plan
U.S. Senators sent a letter to investment giant Fidelity Investments, warning it against offering Bitcoin to customers following the collapse of FTX. Fidelity is America's largest provider of 401(k) savings accounts. [A 401(k) plan is an employer-sponsored personal pension account.] In April, the firm launched a new product offering companies and their participating employees access to Bitcoin.
Bitget registers in Seychelles, eyes global expansion
Singapore-based crypto derivatives exchange Bitget has registered in Seychelles as it looks to expand its services. The company plans to set up more regional hubs on its expansion roadmap. Last week, the exchange started operations in Brazil and will allow users to make crypto purchases in Brazilian reals.
Post your comment
No comments to display